Discover the amenities and benefits of renting seafront Sitges villas for holidays.
Renting seafront Sitges villas for enjoying a quiet, relaxing, fun and interesting holiday is possible. And it offers endless advantages, both for your physical and mental health. Bordering a golden coastline of wide beaches and crystal clear water, this small Mediterranean town welcomes you for a few days to show you the wonders of life.
Its beaches are long, its waters calm and clean. Festooned by tall and vigorous palm trees, the Sitges Promenade offers you beautiful walks along the sea. A coastal path adorned with the most beautiful mansions and the most wonderful gardens.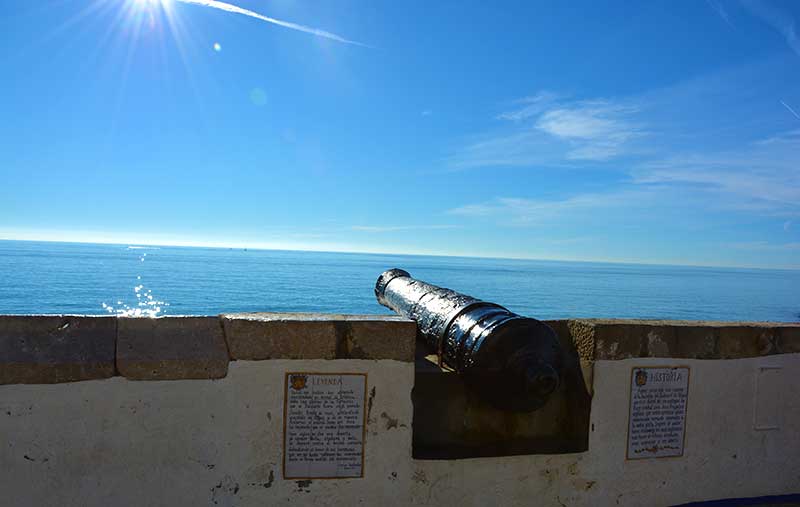 Sitges fascinates its walker with its narrow cobblestone streets in the old town, its small shops, and its many cafés, ideal for an ice cream in summer, and a hot chocolate in winter.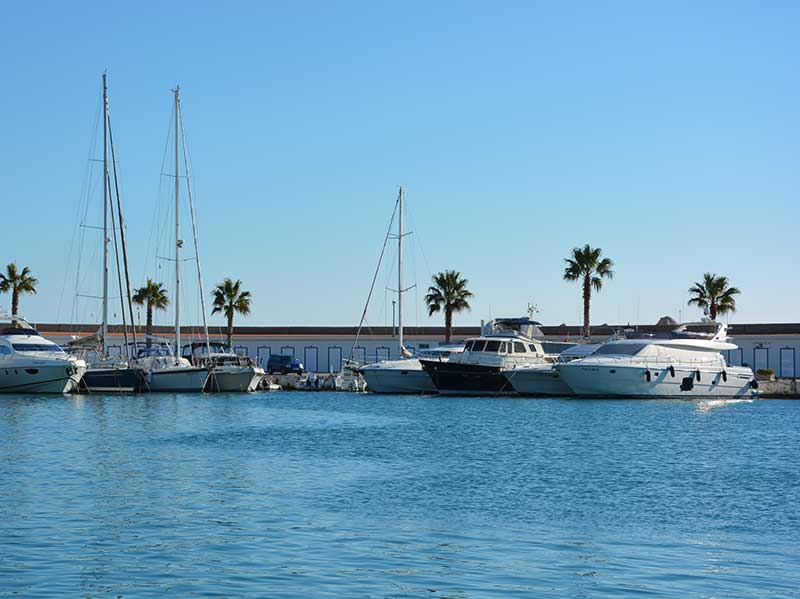 The Sitges Port is famous for its exquisiteness, its beauty and its Mediterranean delicacies. Extremely clean, in front of a sparkling sea and beautiful boats, are the lively restaurants with charming terraces of the harbour. Pizzerias and Italian restaurants, Mediterranean restaurants and bars with chill-out to taste amazing tapas… A wide gastronomic range that delights the palate of any good diner.
Renting Seafront Sitges villas during your holidays also bring you peace of mind. Disconnection. And a lot of serenity. Our villas share the same purpose: bring you the most exquisite comforts and make of your vacation a moment of peace and tranquility. Allow you to regain the energy you spend during the year, and relax your mind for a few days.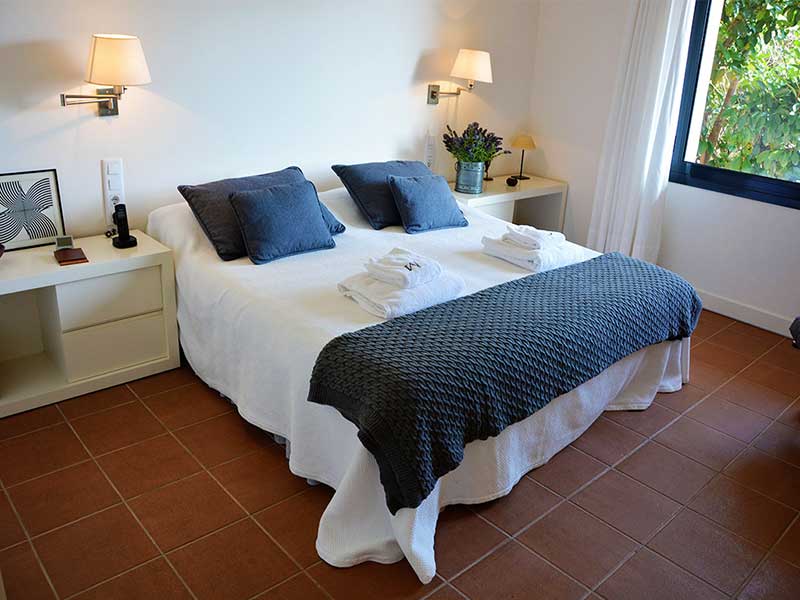 Facing the sea, at the edge of the beach or surrounded by a lush nature: so are our holiday villas. Mediterranean houses with well maintained gardens, large and clean pools, and a complete and very comfortable outdoor area. The stillness and freshness of nature, the silence and respect of the neighborhood are essential to relax and stop, to connect with the body and listen your thoughts.
A few minutes from the beautiful natural park of Garraf, organizing family excursions through the mountain, cycling outings with friends, or just quiet walks in couple, is possible.
If you need the lively animation of the city, our Seafront Sitges villas offer you a tranquil hideaway at 30 minutes drive from the hustle and bustle of the most beautiful city in the Mediterranean: Barcelona.
In short, rent a villa in Sitges during your holidays offers you many wonders and unparalleled experiences. You just have to contact us, and leave the rest in our hands.