Paella cooked by a private "chef paella"
Savour a delicious paella cooked in live by a private chef in your own rental villa.
---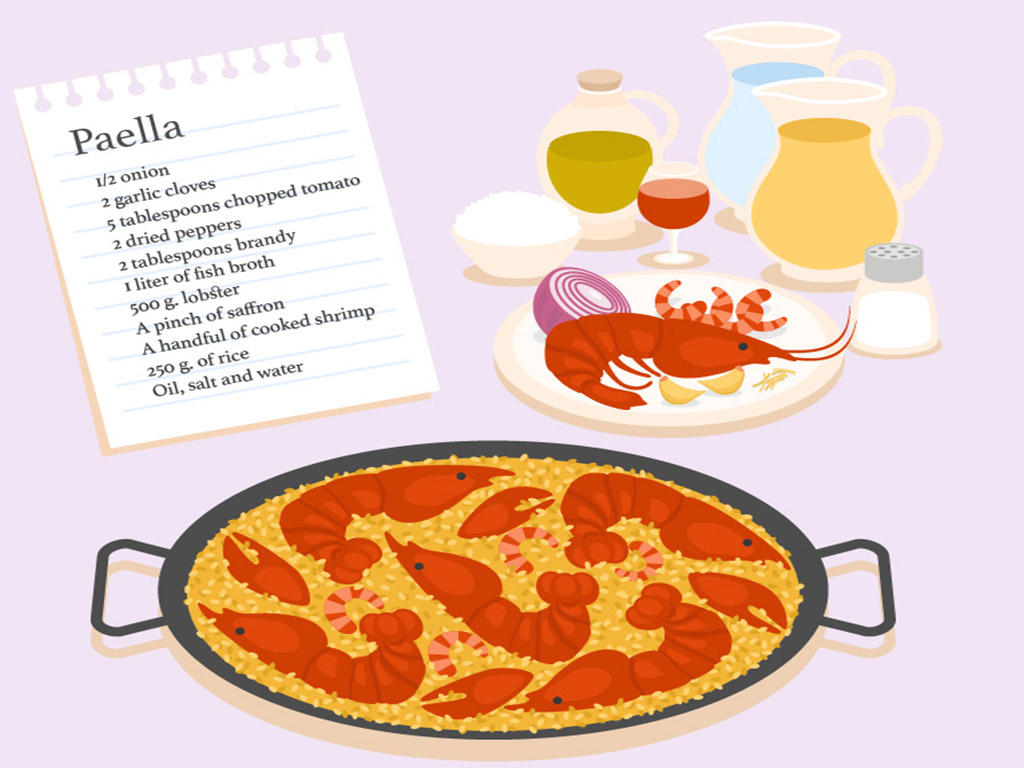 Do you want to taste the intense flavor of an authentic spanish paella? Are you curious to know how to cook this delicious mediterranean dish? In WeeklyVillas we offer you the possibility to engage a private chef specializing in cooking paella.
This "chef paella" travels to your home with all the necessary ingredients and kitchen tools to cook a good meal, adjusted to the number of people who want to eat this spanish delight.
Now you can be witness of the recipe in situ and contemplate the whole process of making this complicated dish. Smell the fragance of food cooking, listen the sound of rice being heated, try and enjoy small bites, intenses and full of culinary wisdom. Be part of this select spanish dish and let your palate travel to the mediterranean paradise.
Let yourself be intoxicated by its delicious savour, forget all what attends to your kitchen and just be present in the artistic game of the noble cook.
This service will have to hire in advance.