Home massage therapy
Surrender to relaxation of a good massage therapy session and be pampered by the expert hands of a professional masseur in your private villa.
---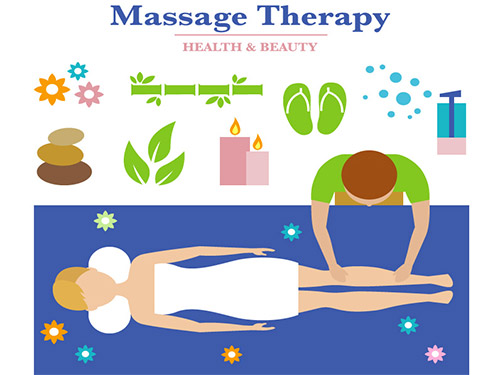 Do you suffer from muscle aches? Do you feel loads on your body? Do you want to spend unforgettable holidays without pains or muscle aches? Do you need a massage therapy session?
Holidays are the ideal moment to relax, looking for calm and well-being, and recover from all the efforts made during the year time. It's the perfect opportunity to reconnect with oneself, care for and repair physical injuries. In WeeklyVillas, we offer you the possibility to pamper yourself with a massage therapy session in your private villa.  To provide you relaxation to your body and health to your soul.
Chiropractic massage combines ancient healing techniques and new manipulations that make it unique, different and effective. Chiromassage protects your skin, improves the blood circulation, soothes your nervous system and relieves your musculoskeletal system.
Experience an unforgettable holiday in Sitges without suffering ailments of any kind, and recover all the energy needed to return home refreshed and revitalized. Enjoy private services of an expert in your beautiful mediterranean villa. Feel like a prince and rest like a king. If you want to receive the benefits of this service, let us know in advance.