Babysitting
Do you want to rest or hang out between adults during your holidays? Hire our babysitting service and don't worry about your children: you leave them in good hands.
---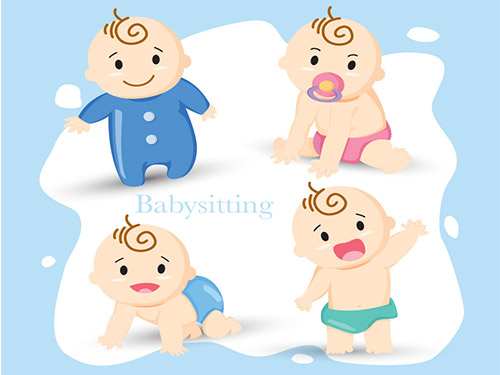 It's possible that during your holidays you will want to go out to dinner without children, take a drink between adults or just relax and rest. But to make the night perfect, and enjoy it completely, you will want to know your children safe and under the protection and cover of a responsible, kind, gentle and polite person.
In WeeklyVillas we can offer you the phone of several people who have had babysitting for a long time, kind people, with a knack for dealing with children, sympathetic and patient. This service is contracted for hours and must be ordered in advance.
Now you can enjoy of some activities in Sitges without having to worry about your children, knowing that they are between good hands. Travel with your family and, remember that when you want to have time between adults, we have the ideal person to take care of your children during your holidays in Sitges.