Additional Housekeeping
Forget about cleaning your rental villa and really relax hiring extra cleaning services of an efficient team.
---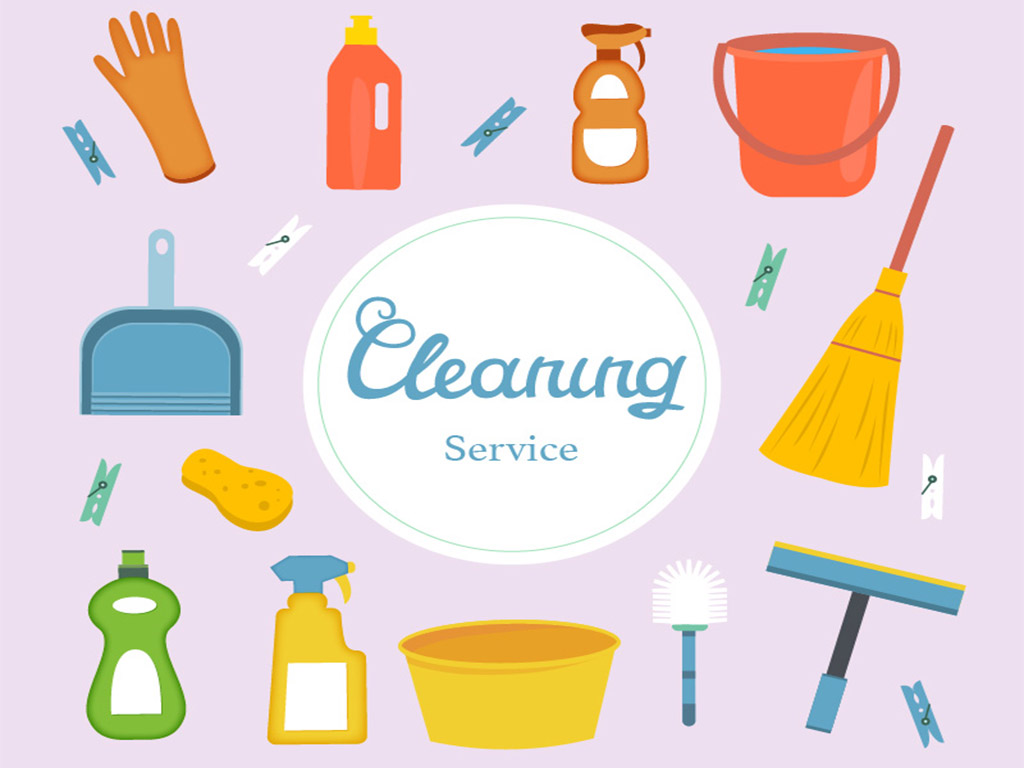 If you really want to relax in one of our villas, we offer you an additional housekeeping service, that will keep your house clean, tidy and neat during your stay. Forget this tiresome chore, and let our team take care of the hygienic maintenance of the house: live holidays without knowing what the word "domestic duty" means.
Nobody likes having to deal with house cleaning during the holidays. Hire a team to come to your rental villa the hours you want, the moment you ask, and the days you choose. Let be care and pampered, and spend unforgettable holidays in your mediterranean villa.
The neatness and nice aroma will be the order of the day:  just let us know in advance and indicate the right moment for our team to go to the villa.