Airport Transfers
Hire a private transportation to get your rental villa with security, comfort and speed.
---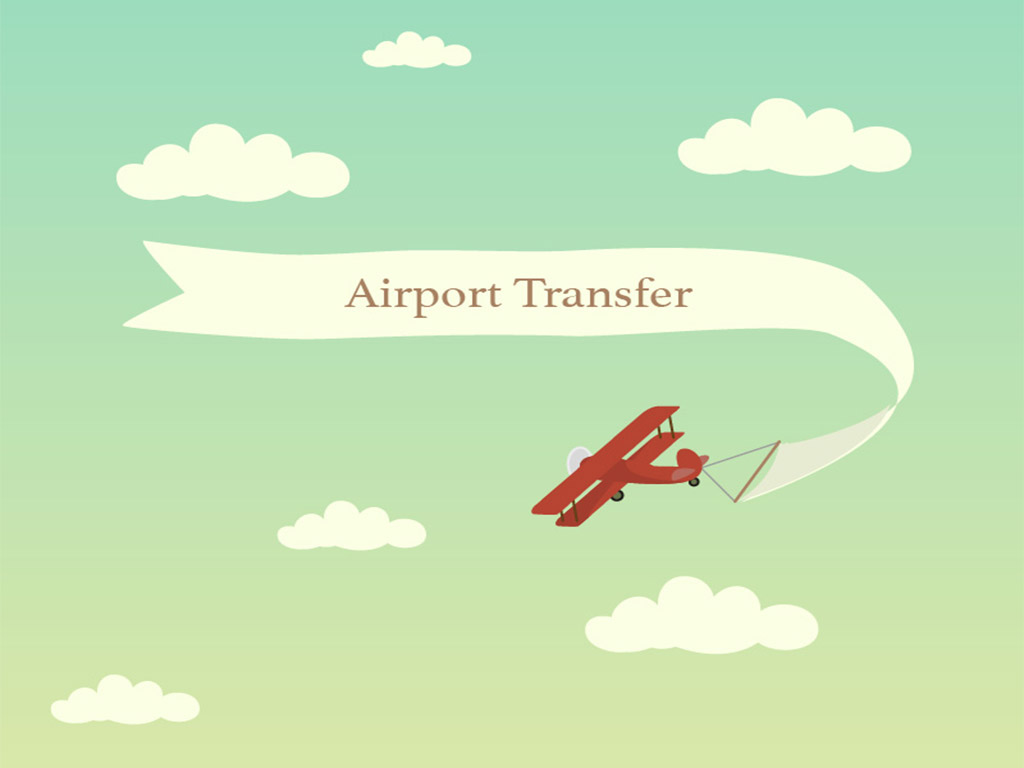 If you're not planning to rent any vehicle during your stay in Sitges, you don't know how to get the villa you rented, or the members of your group trip arrive at different hours, let us know about it in advance. We can book a private car to wait you in "Arrivals" zone of the airport and drives you directly to your villa, plus provide you the return drive to the airport, if you require it.
The "airport transfers" service allows you to reach quickly and without problems the villa you rented: no losses, no additional deductions. You avoid having to rent a car with GPS, having to drive after a long airplane flight…
And give you a convenient and comfortable return, with private car at the door of your villa to drive you back to the airport.
Forget all the issues on transport and arrival at your destination, and leave it in our hands: the convenience of not having to organize or think will be successful and relieves you of a load during the flight.