The best Mediterranean restaurants in Sitges to eat a paella.
When someone travels to the Mediterranean coast, he looks for sun, beach and a good paella. Whether in winter or in summer, this picturesque coastal town hosts several restaurants of local character with high recognition and notoriety, which stand out for being "the best Mediterranean restaurants in Sitges to eat a good paella".
Even if, traditionally, the paella is usually the perfect motive to gather families or friends groups in a Mediterranean restaurant in Sitges, on Sundays at noon, it can do it at any time, any day of the week, and for no particular reason: simply because someone wants to be delighted by the exquisite flavors of an authentic paella.
So, let's start with the route of restaurants in Sitges that offers a good paella: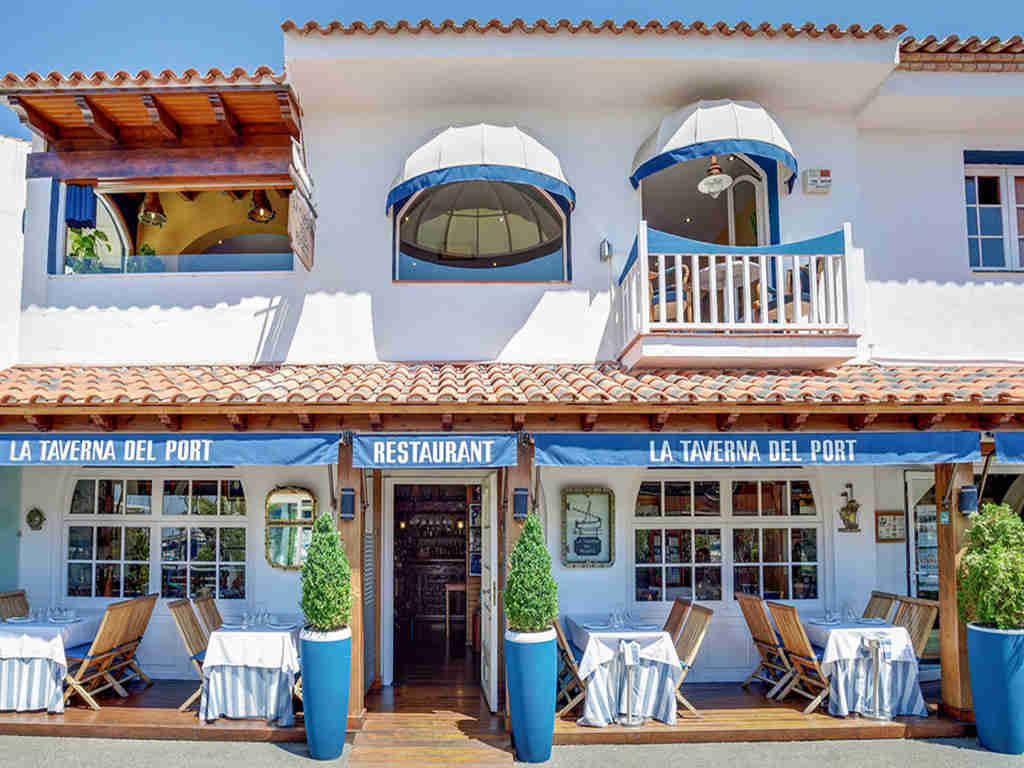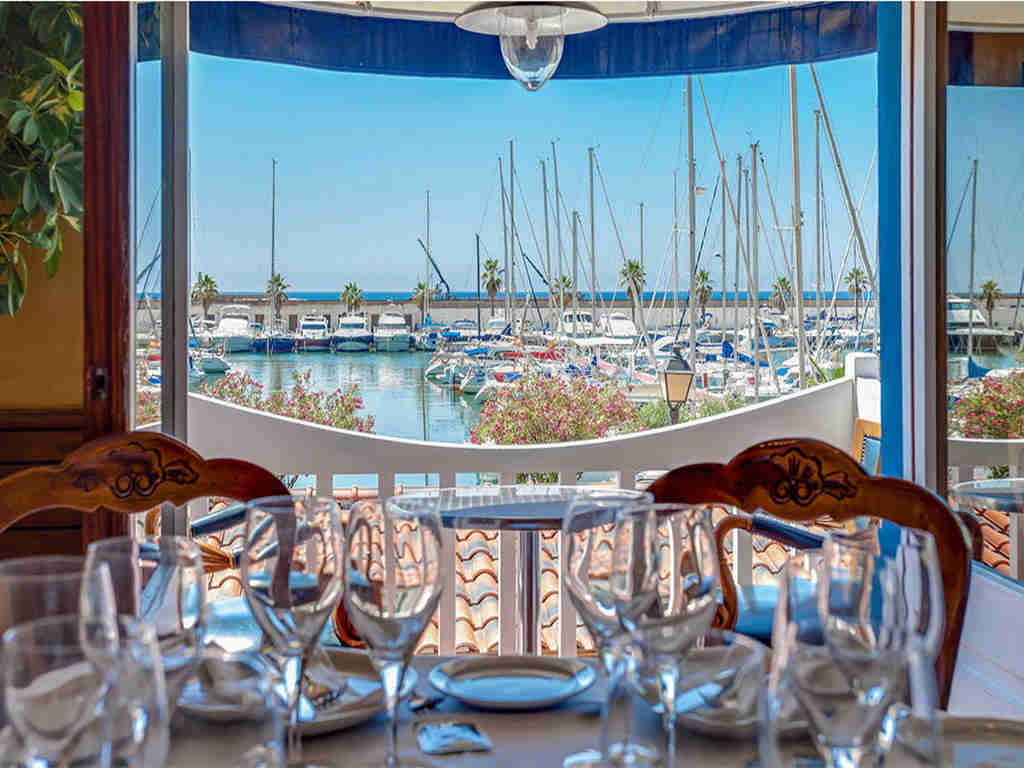 La Taberna del Puerto: located in the incomparable Sitges Port, blessed by the ubiquitous sunlight, this tavern has been elaborating marine delicacies and exuberant paellas for more than 40 years, served with skill and art by professional waiters. In this Mediterranean restaurant, the diner can taste a paella enjoying a unique view on the fishing piers and pleasure boats of Sitges. The product served is completely fresh, local, and its cooks treat it with care and much affection. The dishes combine the traditional Catalan cuisine with sophisticated touches. It's ideal for families, friends and couples looking for good food and pleasant surroundings.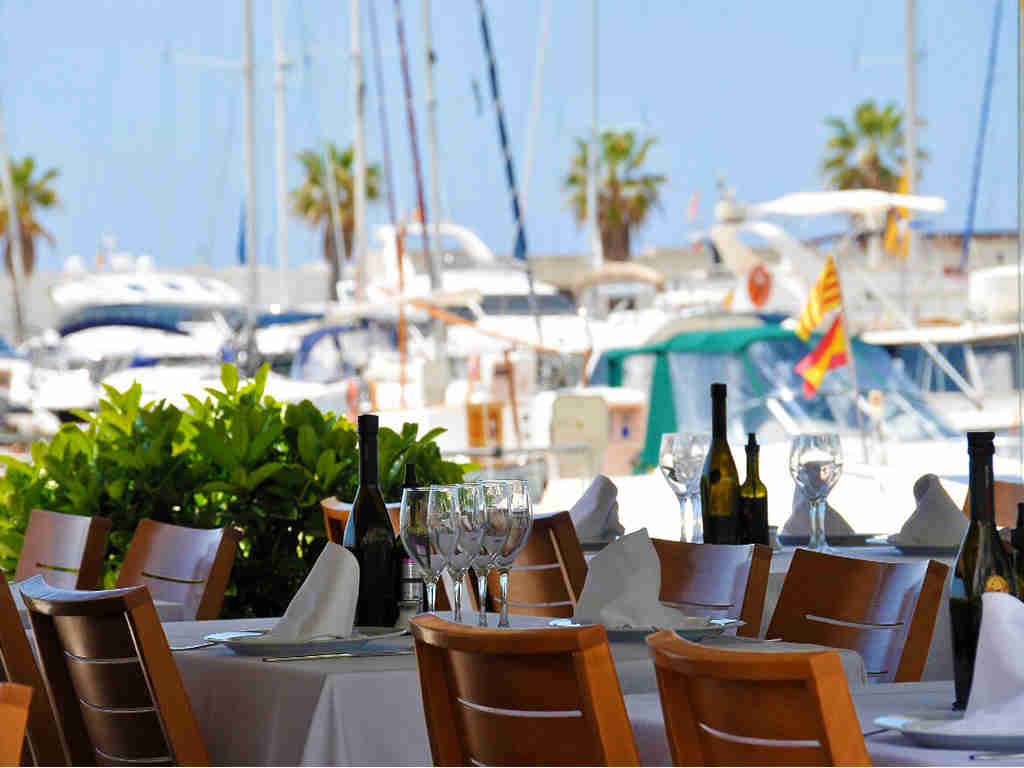 Can Laury: one of the restaurants in Sitges with more history and long years of experience serving an assiduous and diverse clientele. Can Laury Peix offers a myriad of exquisite dishes, among which its paella, "arroz caldoso" and "fideua" stand out. Its wine list is long and varied, the main dishes copious and elaborated, the starters fresh and seasonal, the desserts, sweet and homemade, and its liqueurs, digestive and spirits. The environmental framework immerses its diner in the fisherman's native life, and the fortunate existence of the captain. Under an ever-clear blue sky, a generous and warm sun, and in front of well-tended piers, the customer enjoys eating and watching the busy and joyful life of Sitges Port.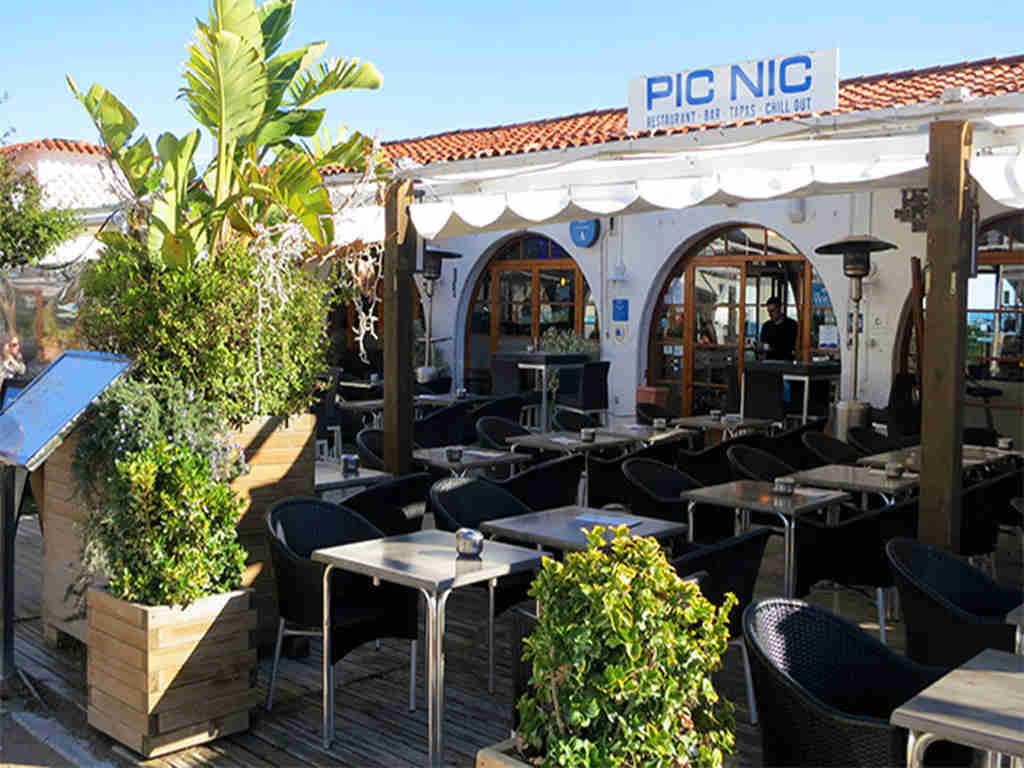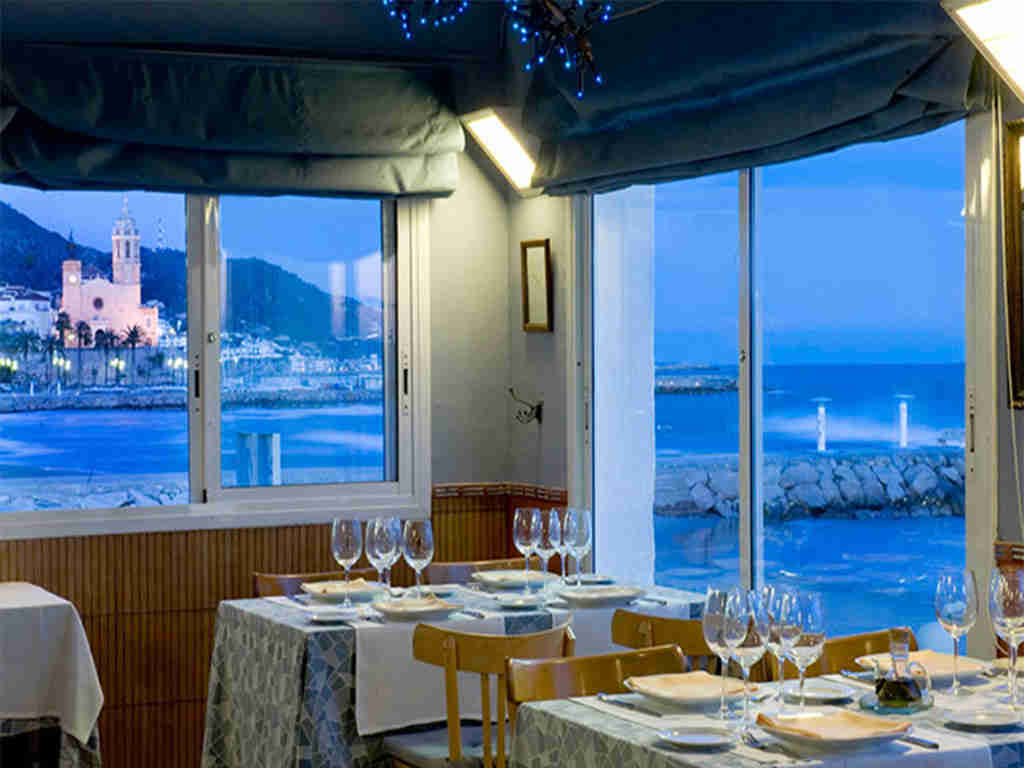 Picnic Sitges: Its privileged location in front the sea, its native character and familiar origin make of this restaurant the ideal place to share a good paella in Sitges, with the family or the friends, in couple or alone. Its large dining room offers the possibility of organizing large and copious meals, those that congregate many people and extend well into the night. In addition, Pic Nic has an adjacent cocktail bar where you can enjoy tropical drinks, herbal liqueurs, or just a "café au lait" watching the entertaining swinging of Sitges Promenade.
Restaurante Tambucho: In the renovated area of Playa San Sebastián, facing the sea and with a beautiful terrace, Tambucho offers exquisite seafood paellas, and traditional Catalan dishes, in a nice Mediterranean ambience.
The restaurants in Sitges bring you the possibility to eat a good paella, and we offer you the option to live unforgettable holidays in this beautiful coastal town. We have magnificent villas a few minutes from the beach, with unbeatable views over the Mediterranean Sea or surrounded by stunning natural environments. ¿What are you waiting for to enjoy tranquility and rest in this paradisiacal destination?