Tips to live safe and healthy holidays in our Sitges Villas.
Spending safe and healthy holidays in our Sitges Villas is possible and highly recommended. We all know how important vacations are to us. After months of hard work, we deserve a good rest. However, life is uncertain. Our vacations can be affected by different incidents: getting sick, having an accident, spoiling a utensil … We are human beings, life is constantly changing and we must be prepared for any unforeseen or weird event.
Therefore, we share with you a series of tips to live a safe and healthy holidays in our Sitges Villas.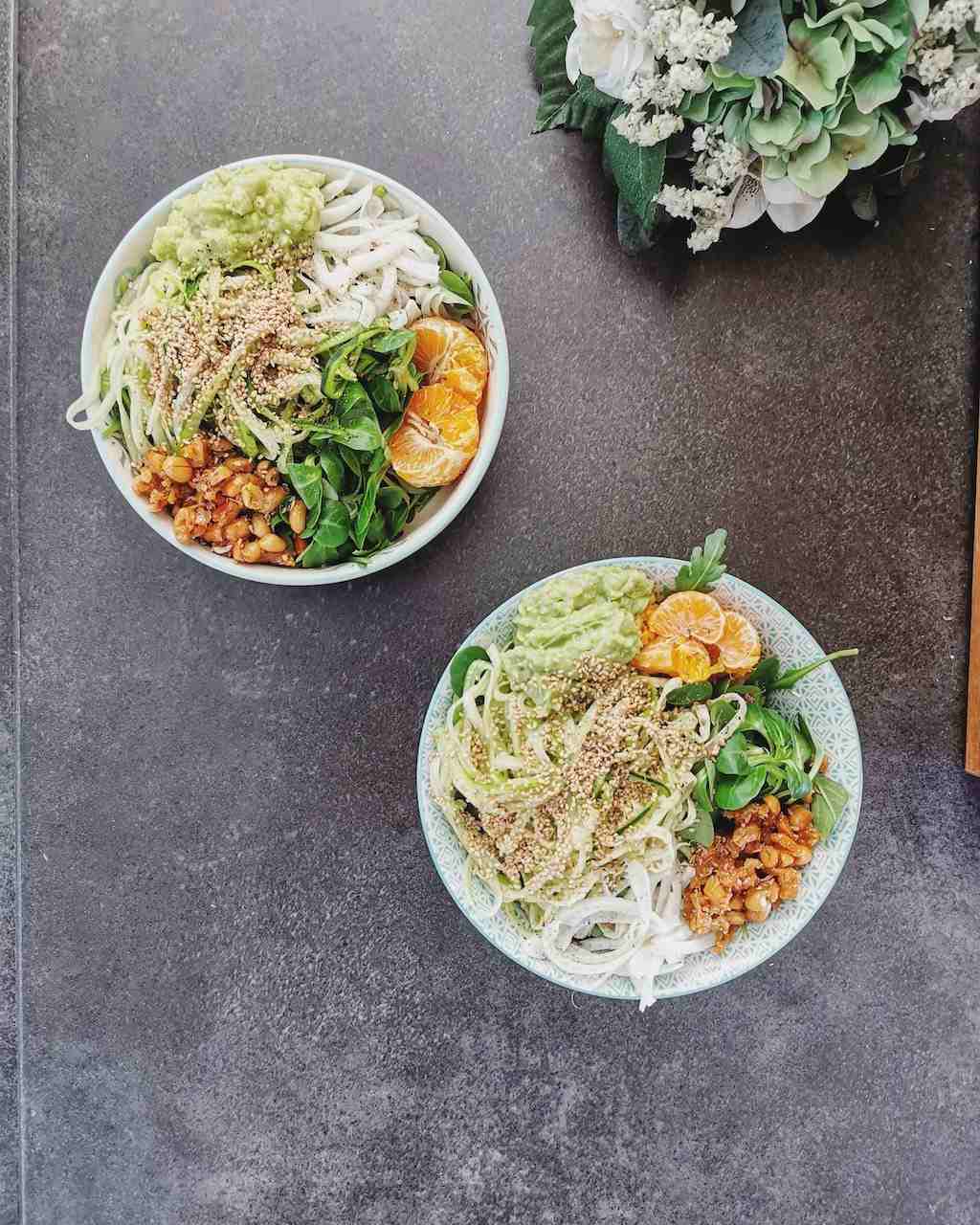 Follow a diet rich in fresh and healthy products: Mediterranean food is fresh and very healthy. It is full of colors, vegetables and fruits, cereals and legumes, fish and seafood… Sitges offers a wide variety of Mediterranean restaurants with fresh salads, gazpachos and salmorejos, cooked vegetables, fish and paellas. .. In addition, in Sitges it is very easy to buy fresh and healthy food: the supermarkets offer huge fruit and vegetable stands (many of them with the organic section); in the center of the town you can find more than 10 greengrocers such as Casa Ametller o Veritas, as well as herbalists, fishmongers or high quality butchers … Eating healthy is the first step to avoid getting sick and enjoying the summer.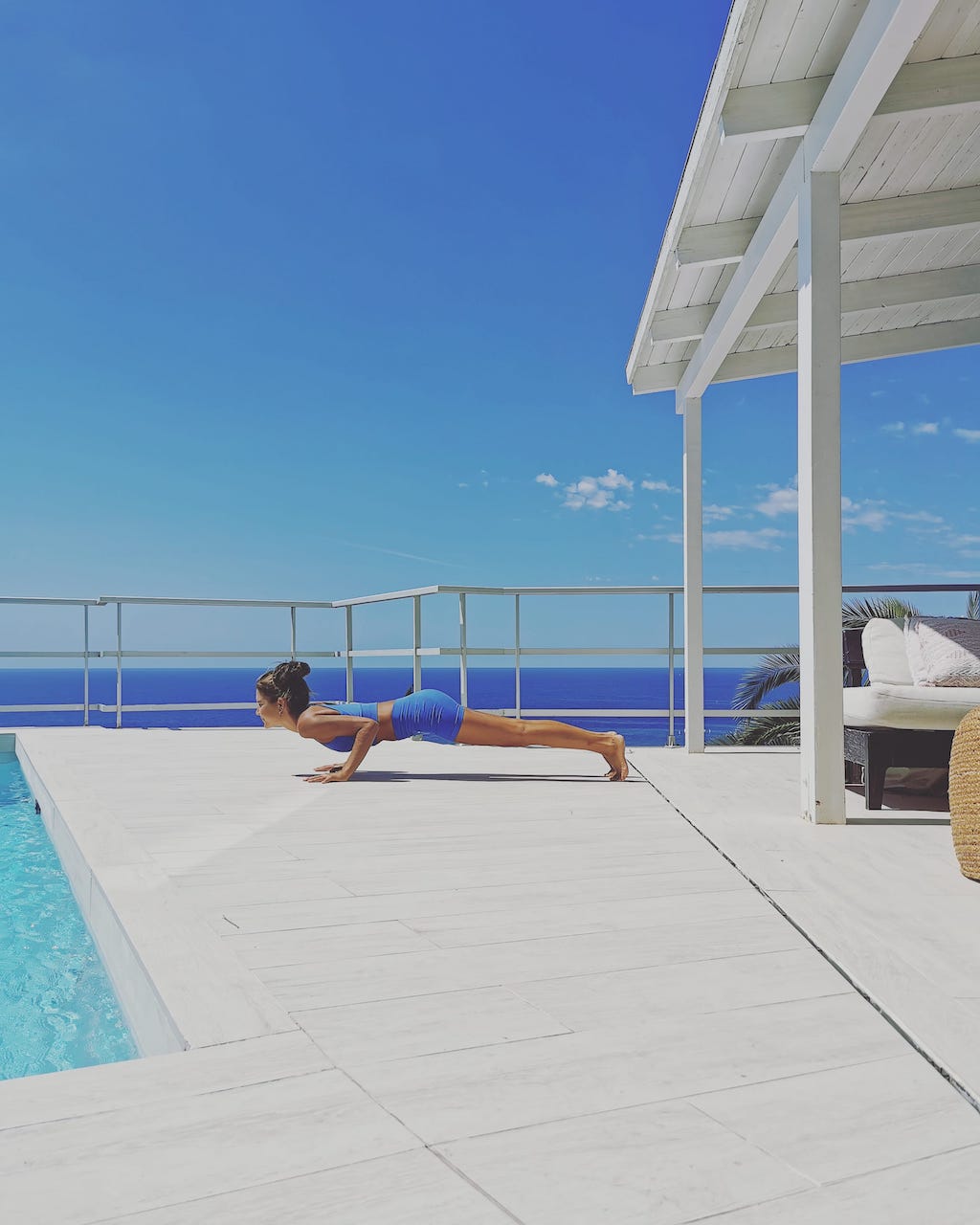 Keep your body active: sport is a great ally to keep you happy and feel energetic. Stroll along the beaches, run along the Sitges Promenade, go cycling through the Garraf, rent a Paddle Surf or Kayak, hire a Private Yoga or Personal Training class … The more active you are, the better you will feel, the less you will suffer and the more you will enjoy.
Be cautious: even if in Sitges people drive with caution, it is always important to be alert and respect any indications. The street is a place traveled by people, motorcycles, cars and buses … Being a public space, we must bear in mind that we are not alone. Keeping the mind alert can avoid an unexpected accident. Respecting the traffic signs is very important. Although you can not control what others do, but you can be prudent and act for your own safety. If you are staying in a one of our holiday villas, we also recommend that you close the doors, windows and latches correctly: this will prevent any intruder to enter to your home.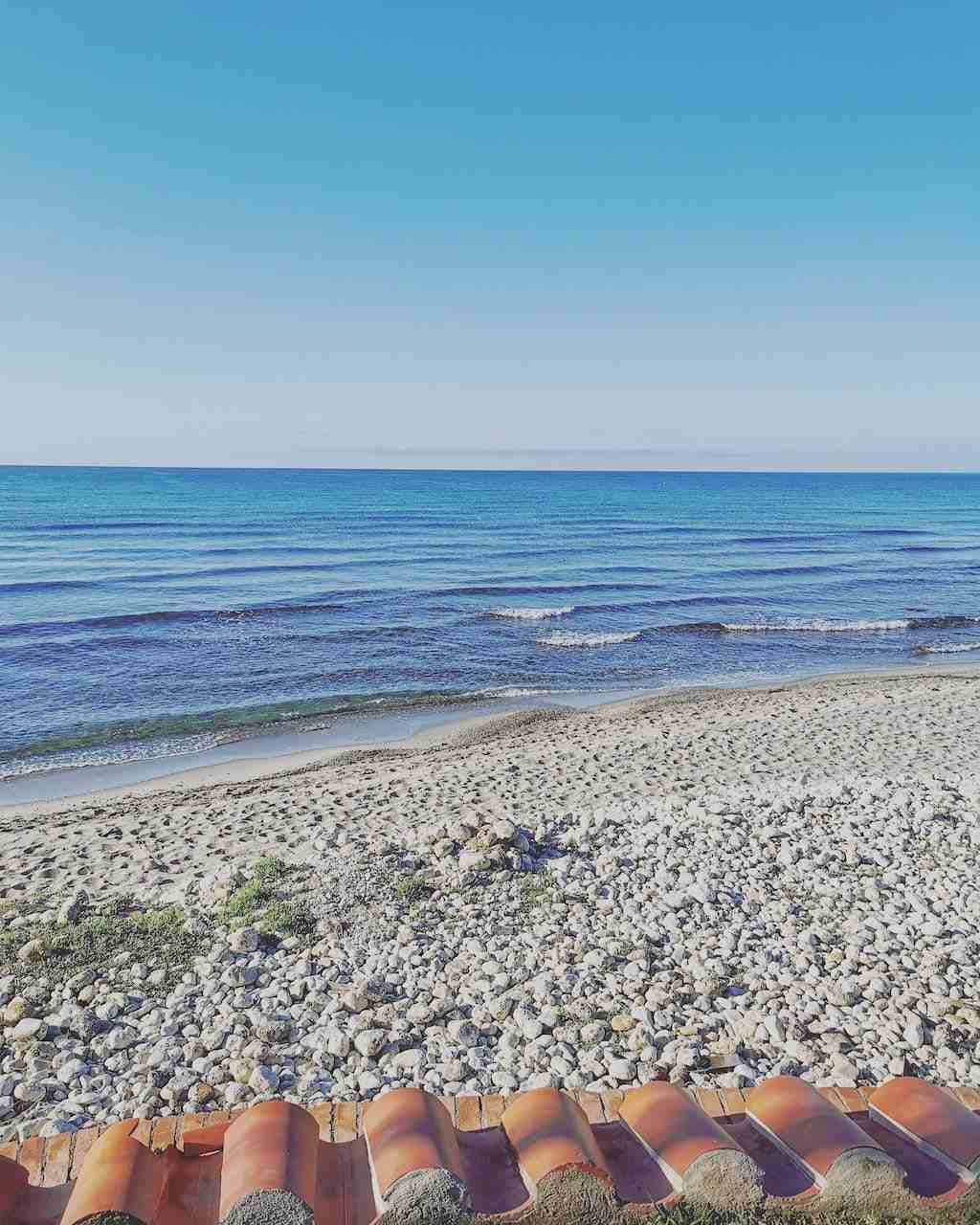 Have the Emergency telephone number at hand: to live safe and healthy holidays in our Sitges Villas, it is important to know the Emergency telephone number, which is 112. In this way, if for an extraordinary reason, you need to go to a place where you can be treated with haste and efficiency, you can avoid a misfortune. Many unpredictable things can happen during your stay: hurting yourself on the beach or in the mountains, having an accident at your vacation home … Even if we try to avoid these kinds of things, we never know what can happen to us. In Sitges, you have different medical care centers: the Sitges Medical Center, the Sitges Polyclinic, the Sitges CAP, Médico del Domingo (these centers are located near Villa Altavista, Villa Tupinetti, Villa Caprici, Villa Mahe) … If you find yourself in Villa Verde, Villa El Olivo, Villa Arhat, Villa Loto, Villa Calma or Villa Los Pinos, we recommend you go to Hospital Camilos.
Finally, to live a safe and healthy vacation in Sitges, it is important that you trust yourself. Keeping a positive and alive mind can prevent you from many negative things: remember that we are energy. Energy attracts energy: if your frequency is high, you will attract magical things; if your frequency is low, you are more likely to attract misfortunes. Even if everything is uncertain, we can be ready to enjoy our holidays in Sitges with joy and energy. With happiness and a big smile.