Discover a series of tourist roads and discover the secrets of Sitges:
Only 30 minutes by car from Barcelona, Sitges seems to be a small, quiet port village, but in reality it hides treasures. Come and discover the tourist attractions of Sitges.
Road of the Historical Centre of Sitges:
It is the most touristic place in Sitges. Come and visit the old town of Sitges! You can visit Casa Bacardi, built in 1890, where you will learn about the history of Sitges and the Bacardi family, the famous rum maker. During the visit, you will even have the opportunity to taste their alcohol. Also discover the Baluard cannon, the fishermen's houses, the Casa Bartomeu Carbonell i Mussons….We advise you to go to the Àngel Vidal street where "El Pati Blau" is located. Santiago Rusiñol, a great Catalan writer, was inspired by this place to write one of his plays in 1903. Moreover, on the facade you will find a ceramic plaque where you will find an extract from Ramón Planas' book "Llibre de Sitges". Sitges will have no more secrets for you!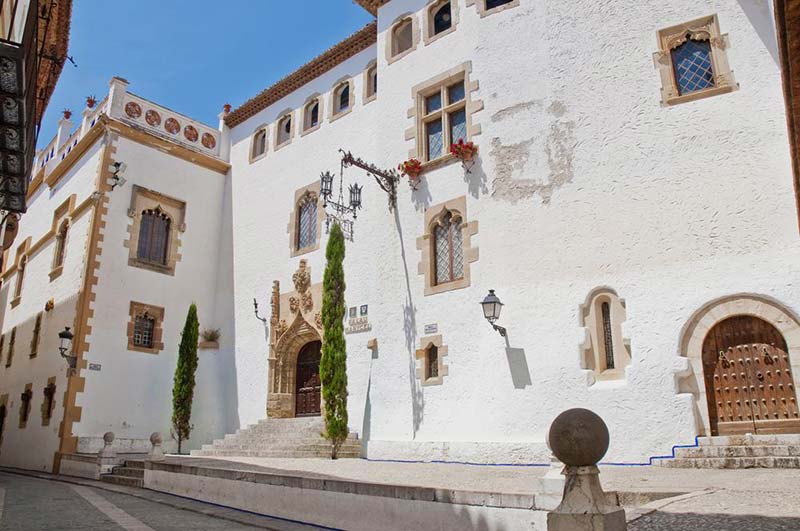 American Road:
The other tourist attraction of Sitges is its architecture.  It is a city architecturally marked by the settlers of the Americas after their return from the colonies at the end of the 19th century and the beginning of the 20th century. After their returns, they began to build new modernist style houses. They are very easy to spot. Floral forms are one of the main characteristics of modernism.
Wine road:
Only 15 minutes by car from Sitges, discover the Penedés region. A natural area and a traditional territory that cultivates the wine. The diversity of its wines is explained by the climatic variety and the different landscapes of the region. For lovers of good wine or those who are curious, come and visit the Penedès. Between the vineyards and the mountains, visit the different estates and taste their best wines!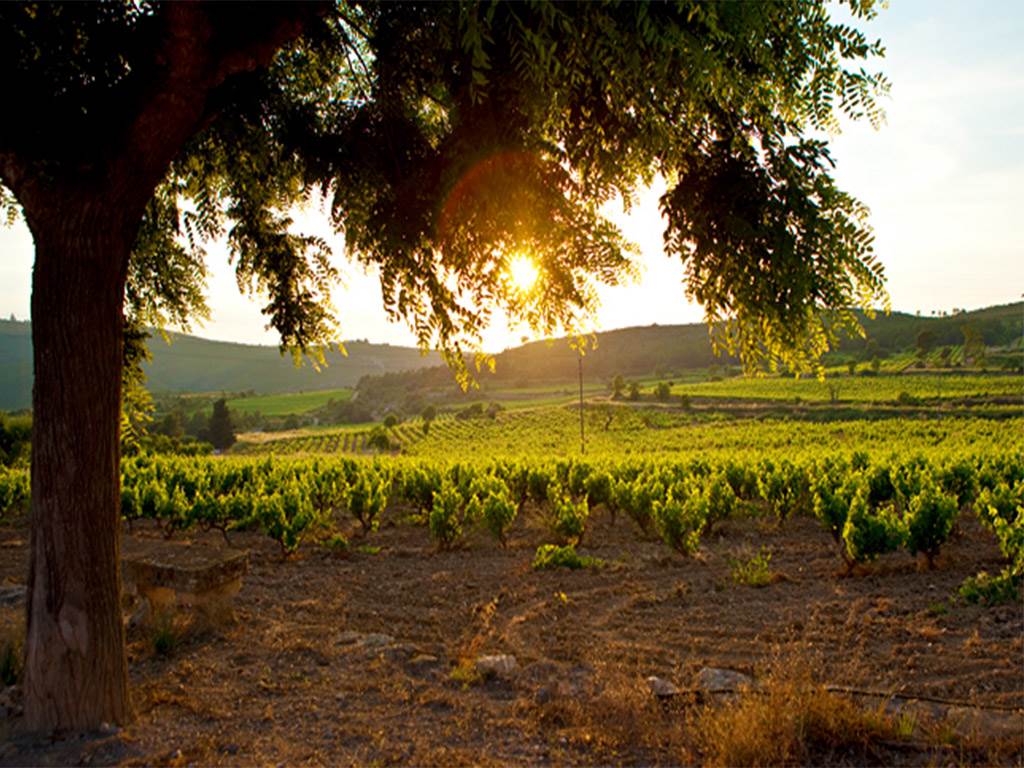 Terramar Road :
Discover the Terramar district and admire the architecture of the houses built mainly by Josep M Martino y Arroyo in the 19th century.  During your walk, you can rest in the park of Terramar and picnic for two or with the family. You will find picnic areas and a playground for the little ones. After your walk in the park, you can walk on the Passeig Maritim by the sea. The beach and promenade are less than 10 minutes' walk from the park. Enjoy the sea breeze and the sound of the waves!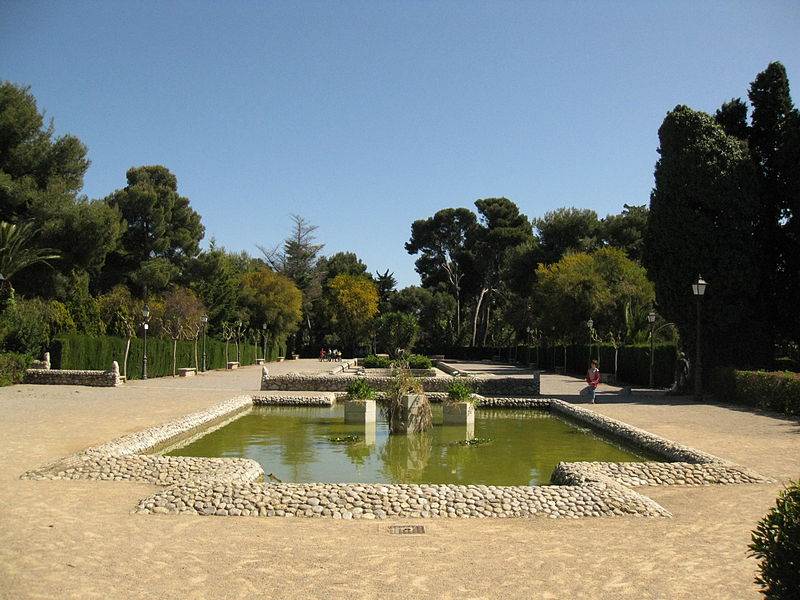 Gastronomic road:
When you visit Sitges, you can also discover its gastronomy. Another tourist attraction! Discover the best tapas and paellas in Sitges located in the best restaurants in the port of Sitges and at Paseo Maritim.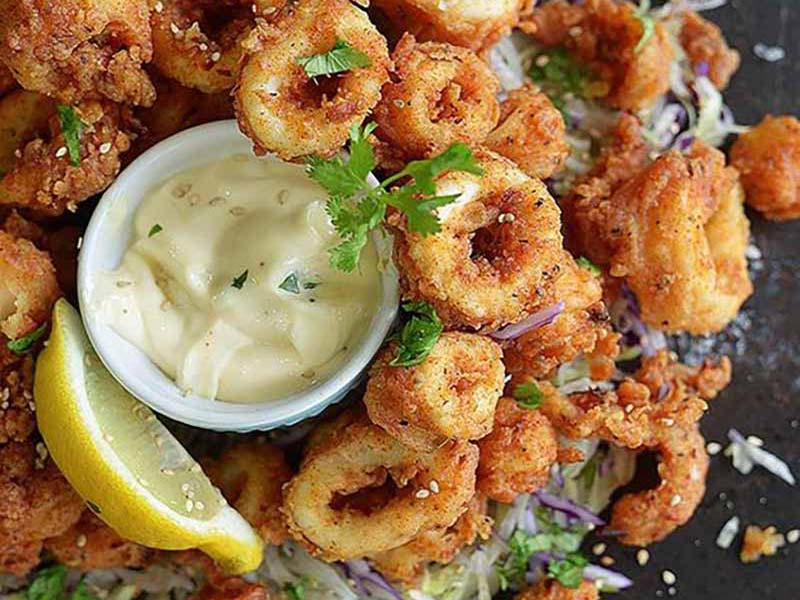 At Weekly Villas, we offer you rental villas by the sea or in the middle of nature between fields and mountains. You know what you have to do now! Come to Sitges and enjoy your dream holiday!