On the beaches of Sitges you can feel an aroma between sweet and bitter, and 2.000 years ago, leather boots full of wine from the Gran Penedès waited in the port of Sitges to be loaded on ships and transported to the rest of the Empire Roman.
Today, that historic smell continues to permeate the remains of the dock thanks to the Wine Road (State Wine Road).
Sitges is the end point of the first Wine Road Estatal.
This road is a wine tourism proposal with a high historical and cultural value, since it allows wine lovers to know and discover the ancient route that the Penedés vineyards with the Garraf beaches, as well as know the best wineries in the area to taste their wines. This initiative has the participation of 13 wineries and 7 municipalities.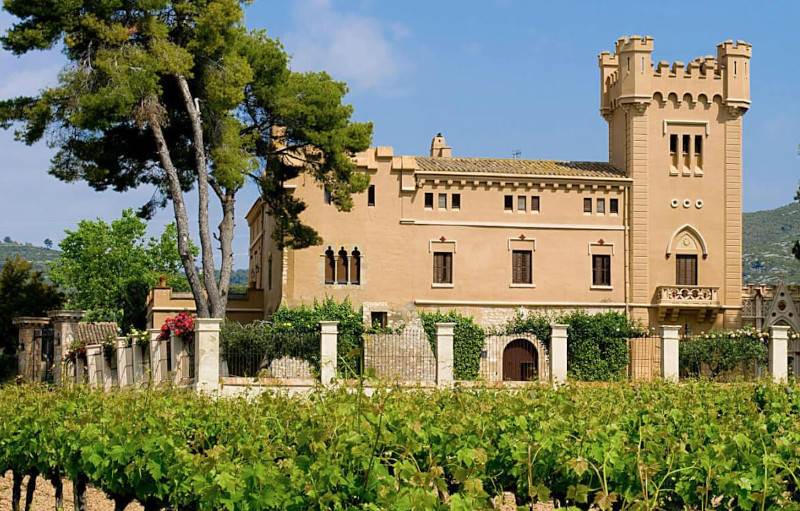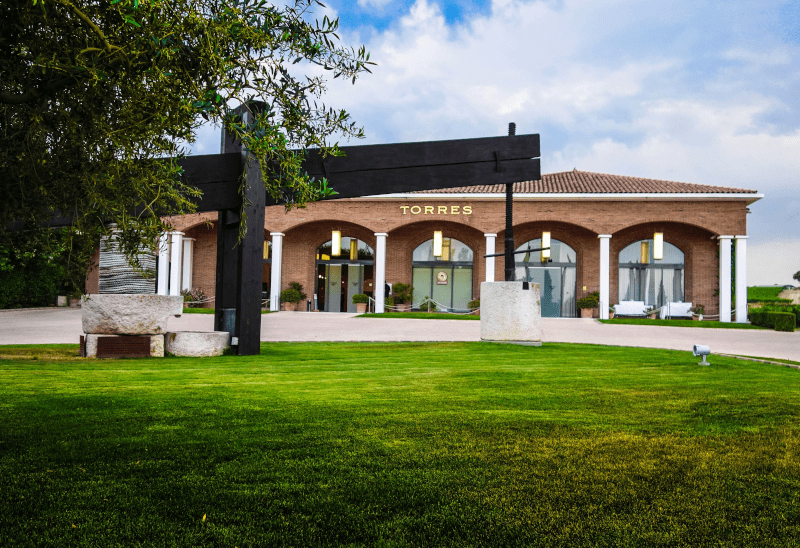 The Wine Road is located on the route of the BP 2121, C-15 and C15B and roads the Castle of Sant Martí Sarroca with the beaches of Sitges and the register of the towns of Sant Martí Sarroca, Pacs del Penedès, Vilafranca del Penedès , San Miquel d'Olèrdola, Canyelles, Sant Pere de Ribes and Sitges.
A total journey of 40 km along which you can take the different branches to make the wine tourism getaway tailored to each, according to the wineries and tourist spaces that you want to visit.