Trekking in Spain: wine trails and bike routes in the Penedes.
The Penedes is vineyard, is nature, is a tireless litany of routes and trails for trekking in Spain, cycling or hiking. An infinite expanse of natural and awesome landscapes, of golden and purple colors: of elegant vineyards, surrounding hills, stunning wineries, and unflappable corners.
The region of El Penedes offers a host of activities to share during a day with family, friends or in couple. From its own epicenter, in Vilafranca, leaving many routes and paths of different kinds: quiet walks among pine trees and vineyards, rougged routes dominated by stretches of wild mountains, wine trails criss-crossed by lush and organic vineyards…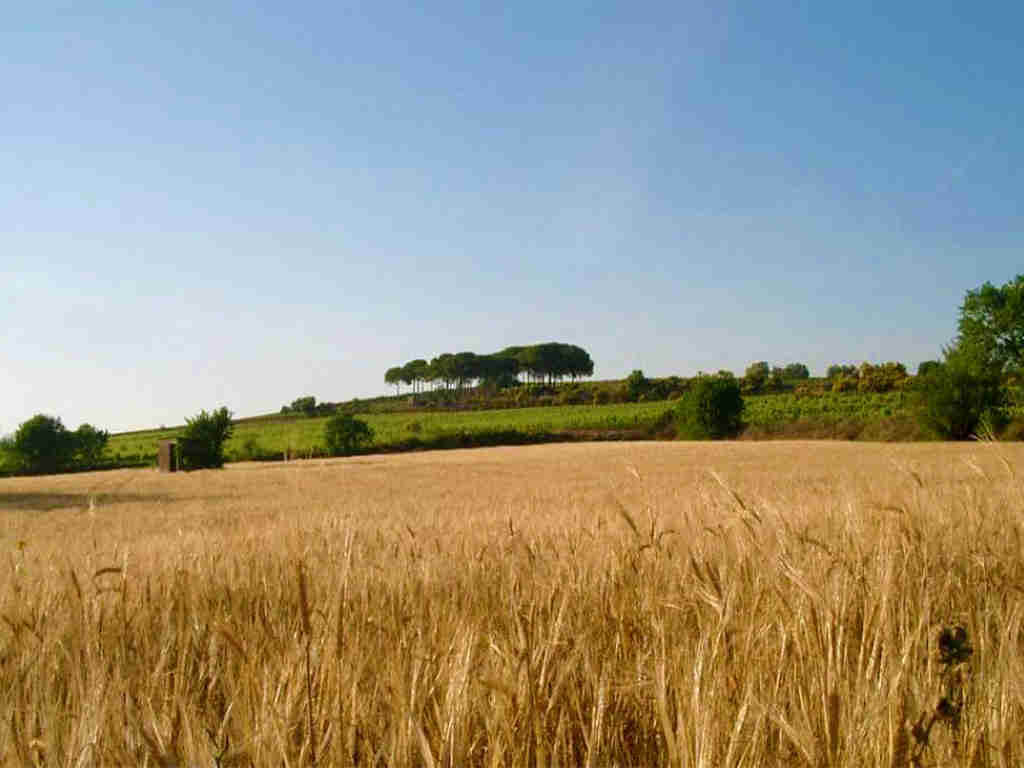 The soft path between Vilafranca and Els Pujols it's ideal for those seeking calm, tranquility, clean air and nature. For those who wish to resume contact with flora and fauna, who want to reset the mind and behold the beauty of purple vineyards, mediterranean pine trees and blue skies. A good choice for trekking in Spain with the youger members of the family, who will enjoy exploring and discovering the wonders of the vineyard ecosystem.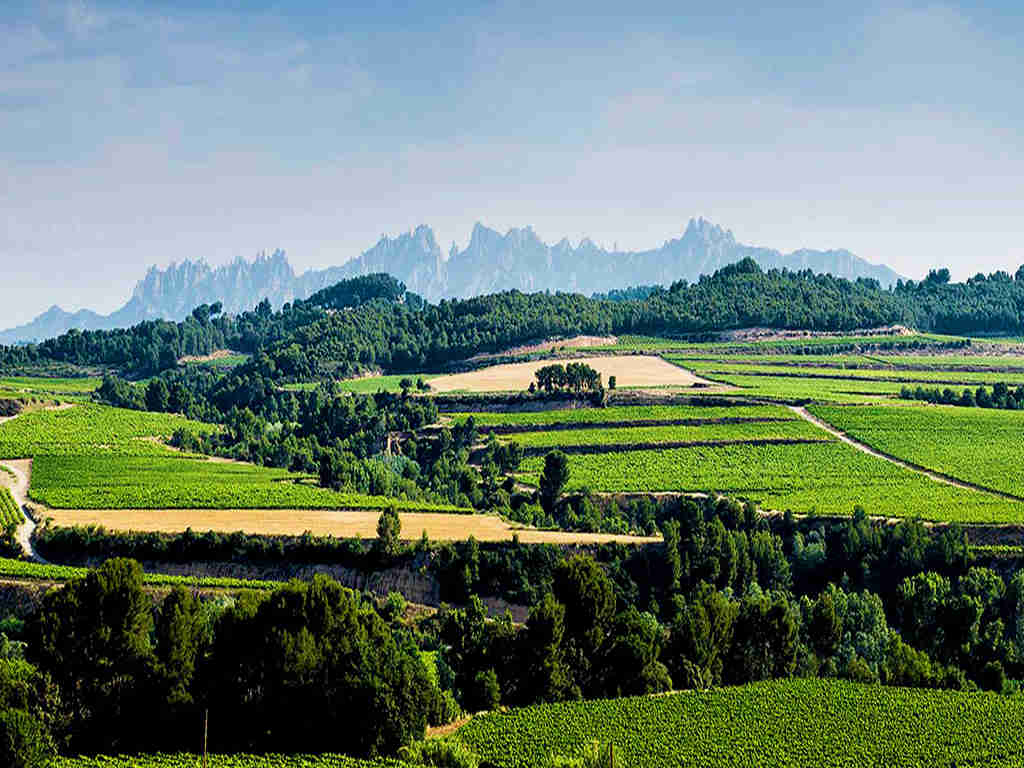 A more rugged and long-lived path it's the traditional route from Vilafranca to Monserrat, natural geological monument that even overwhelms the most shallow soul. A hike of more than 4 hours through the pilgrimage site of waviness profile and versatile landscapes. Ideal for those wishing to spend a whole day wandering or cycling through vineyards and fields, climb the iconic mountain of the territory and enjoy unbeatable view over the whole region.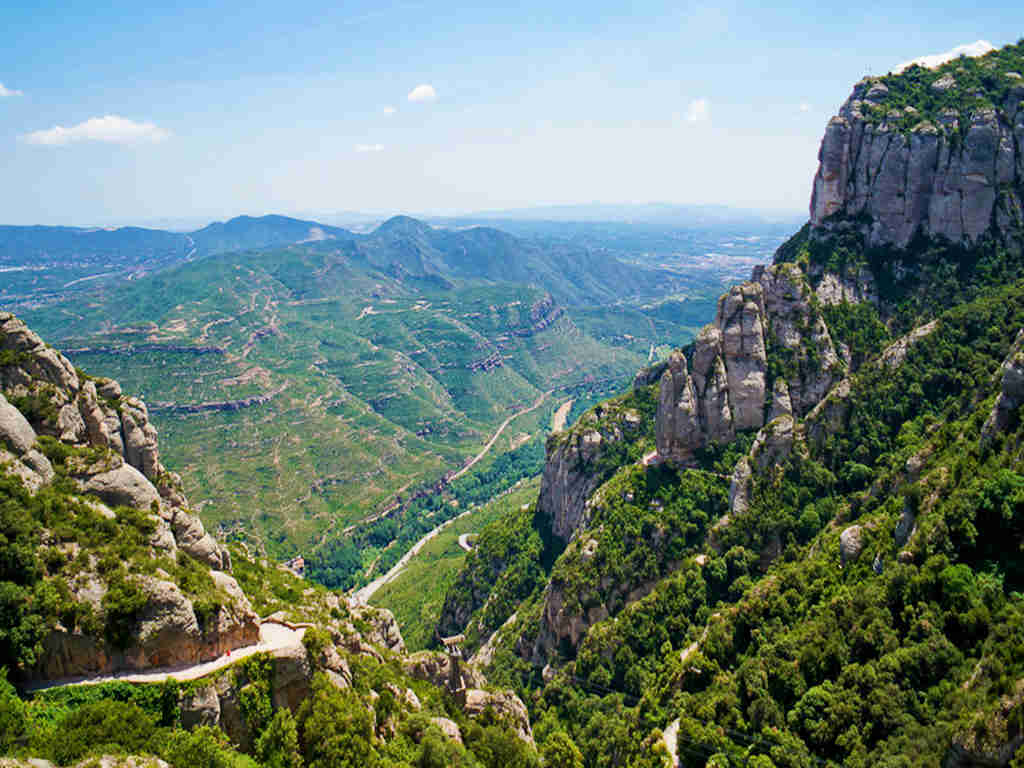 Penedes also offers, among its many wonderful wonders, a particular walking, called "wine trekking": a very interesting learning route. On foot, on backhorse or on bicycle, Sumirats' municipality proposes a host of outdoor itineraries that disclose the different grape varieties, the work in the vineyards and the art of cava's cultivation. These guided tours not only near the trekker to the intoxicating world of vineyards, but they are also the ideal place to learn more about the history, culture and archiecture of this mediterranean region.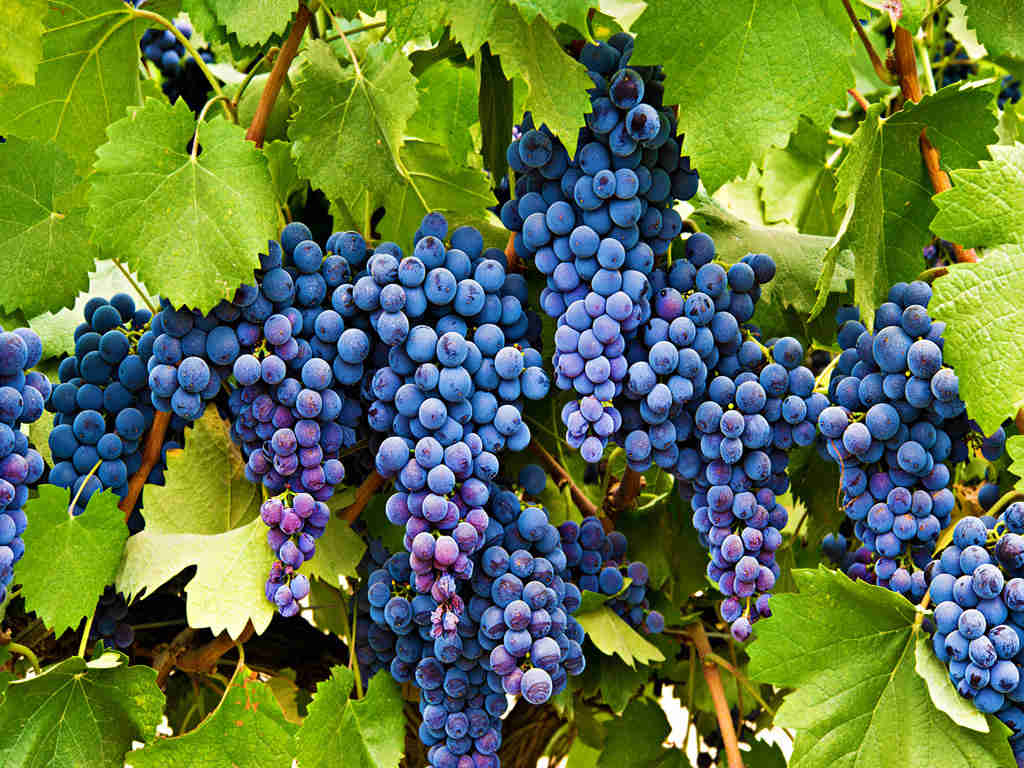 In short Penedes is a true natural treasure, a rich and intoxicating vegetable territory, diverse and varied, purple and gold. A city full of trails and paths for trekking in Spain or biking through mediterranean fields during your holidays in Sitges, in one of our  magnificient villas on beach or surrounded by nature and mountains. A region that you should visit, where you can let yourself be hipnotized by the mysteries of wine and taste the delights of local and traditional cuisine.