Discover the best restaurants in the Penedès.
The Penedes is an area of vineyards and wineries of great quality, which attract many visitors. Another of its great attractions, without a doubt, is its rich cuisine that offers us dishes full of flavors and textures. Meeting them in the best restaurants of Penedès is an experience that we can not easily forget.
In the small town of Sant Pau de l'Ordal is Can Saldoni, a restaurant that brings together in its menu the best wines of the region and dishes made with fresh products from the area, which stand out for their quality, like the Vilafranca rooster and the fish and seafood of Vilanova. As a result of its combination, we can enjoy the typical 'mar i muntanya', such as cod with figs and foie gras.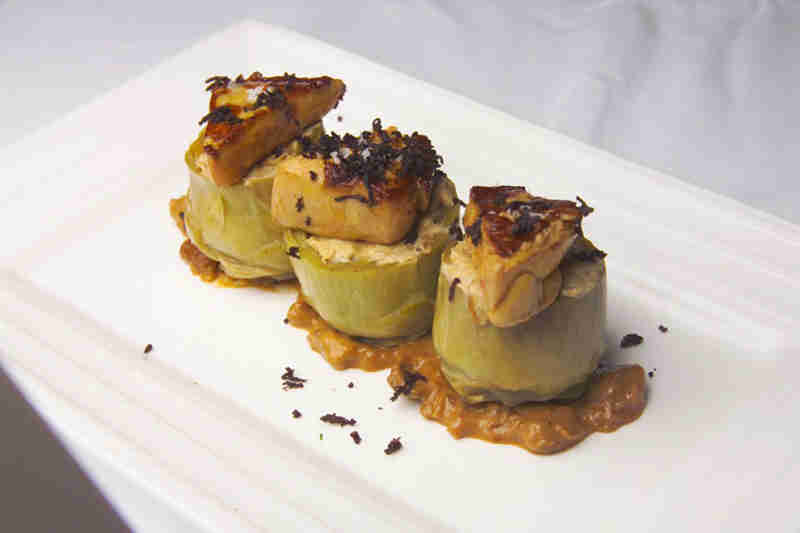 In the same location is the restaurant Cal Pere del Maset, a historic restaurant with more than 50 years of presence in these lands and now directed by a young chef who has incorporated the most innovative culinary techniques to traditional dishes and offer us delicacies such as Gallo del Penedès roast or the fillet of bull with foie. Its cellar is indispensable for lovers of good wines!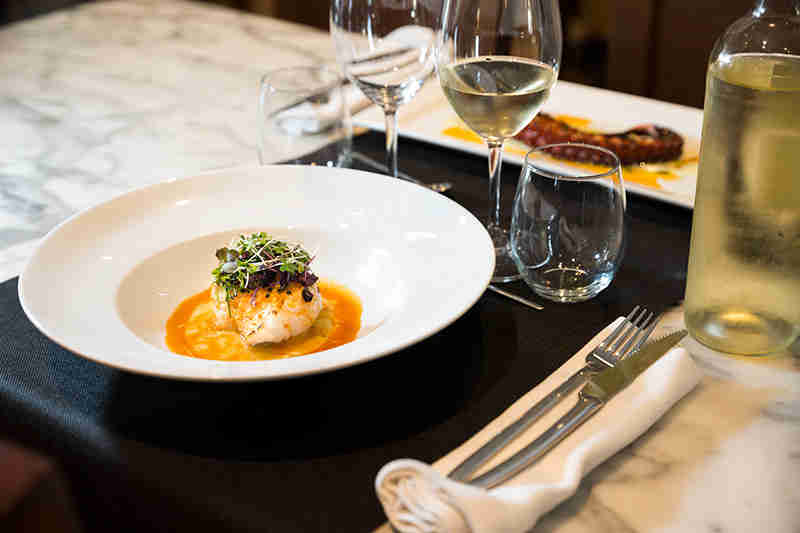 In Santa Margarida and Els Monjos we find the Racó de la Cigonya, a restaurant that offers traditional Catalan cuisine passed by the filter of its young chefs. Their feet of grilled pork and gratins are reason enough to go to this town of Alt Penedés.
We continue in this area to visit Can Blay, a restaurant in Sant Sadurní d'Anoia where we can eat from traditional dishes such as the chickpea casserole of l'Anoia and other more exotic dishes such as noodles or baked apple with vanilla ice cream from Tahiti.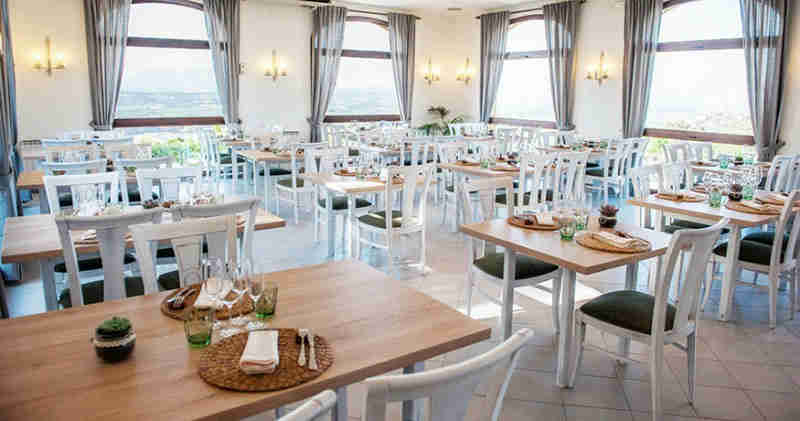 Another restaurant in the area that we can not miss? Under the same label as Can Blay, the restaurant Mirador de les Caves offers dishes prepared with high quality local products, such as the Mute duck of Penedès or the esqueixada de Morro de Bacalao with Romesco. Traditional and irresistible dishes that complement perfectly with the wines and cavas from Penedès.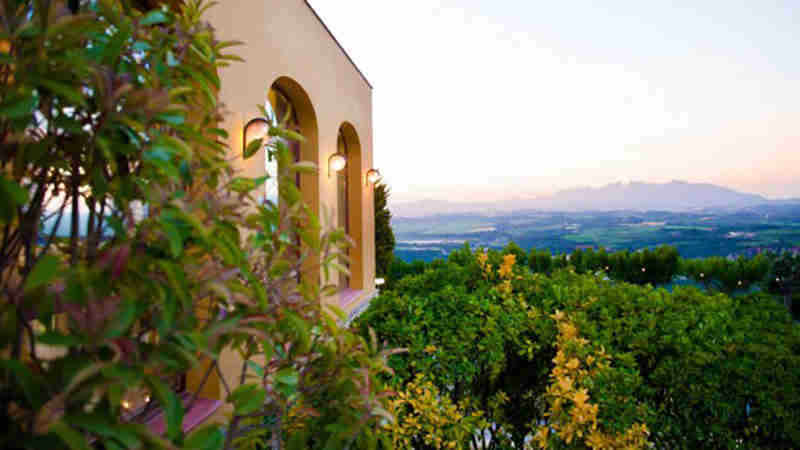 La Fonda Neus is one of the best restaurants in the Penedès that we can visit during our gastronomic route in the area. It is a family business with decades of history behind it and offers gastronomic delights such as veal, xató salad or a cod with onion and "sobrassada". All this, of course, watered with the best wines and cavas in the area.
We finished our list of gastronomic proposals of the Penedès with La Vinya del Mar, a restaurant in Vilafranca that specializes in traditional Catalan market cuisine. When you see its menu, you can not resist its rice, seafood and meat that you can complete with starters like homemade cod fritters.
During your holidays in Sitges, in one of our luxury villas near Barcelona you can not miss one of the best restaurants in the Penedès. Discover them and delight your senses with their Catalan delicacies.