Discover the best vegetarian restaurants in Sitges.
Do you like to eat healthy? Do you want to maintain a healthy and balance diet during your holidays in Sitges? Here you have the best vegetarian restaurants in Sitges: so you can enjoy eating, with your friends or loved ones.
Red Velvet: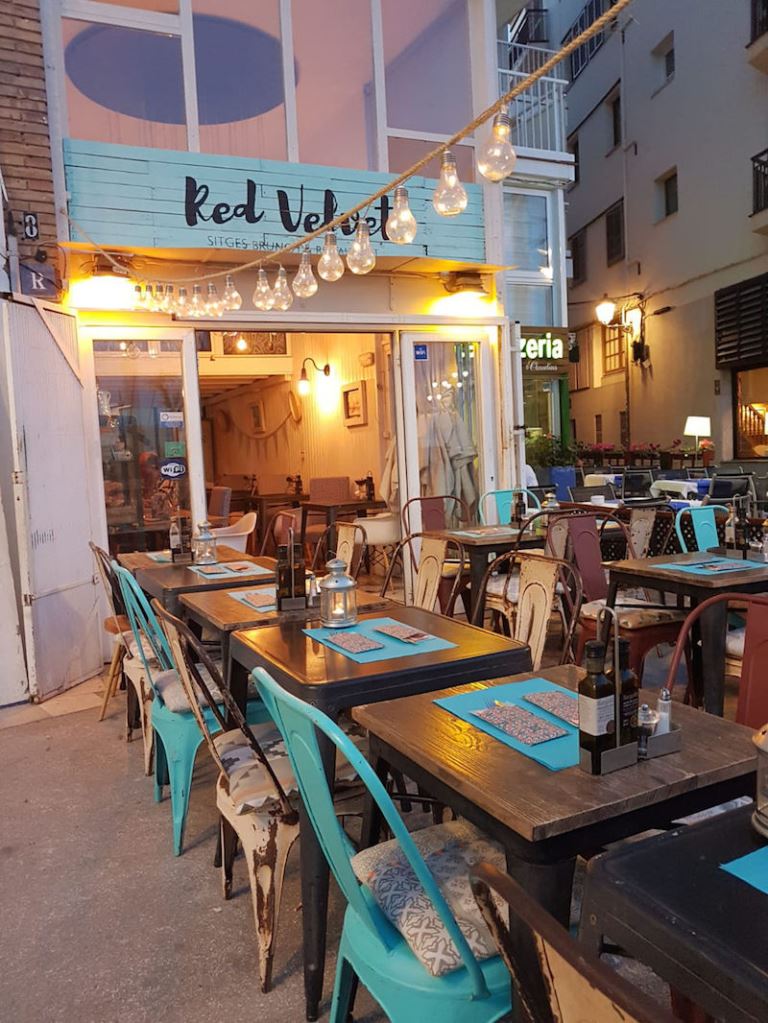 In front of the beautiful Paseo of Sitges, with a beautiful and narrow terrace overlooking the church, Red Velvet resides. A small restaurant with vegetarian and vegan options such as pumpkin and capers hummus, fresh protein salads, curries and vegetable burgers … An explosion of flavor, smell and freshness a few steps from the beach.
Beach House Sitges: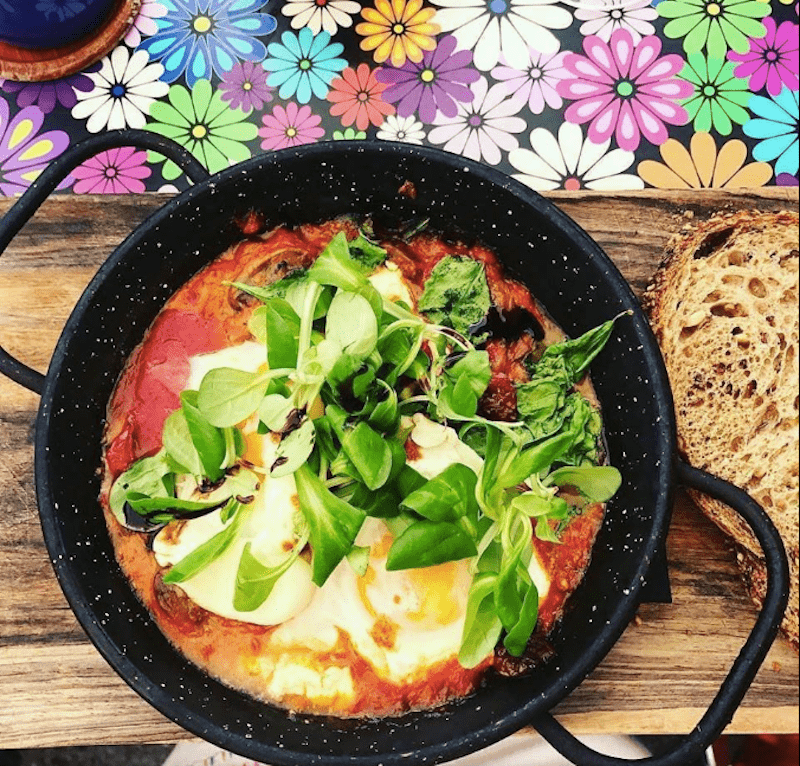 Also located in front of the Paseo of Sitges, this cool restaurant offers numerous vegetarian and vegan delights such as its beetroot and avocado gazpacho, its vegetable rolls, salads and toast … A great variety of color to satisfy you with love and health.
Spice Garden: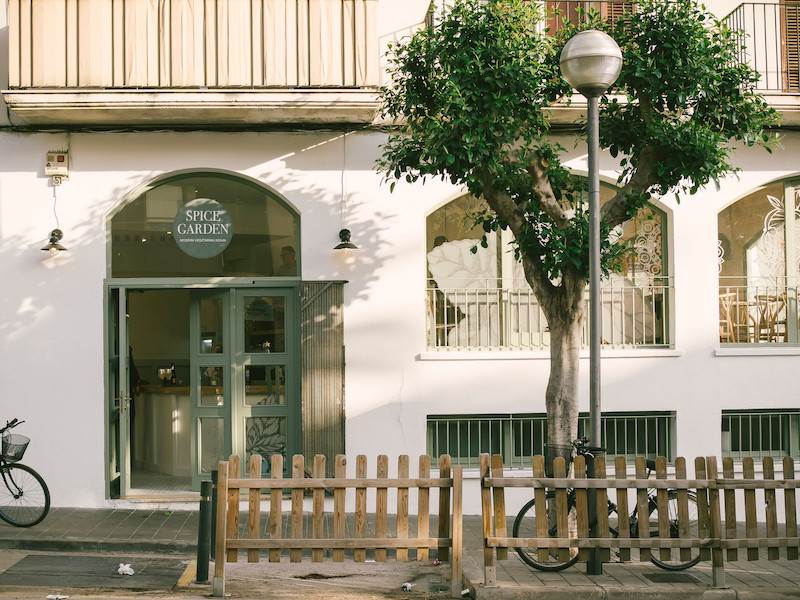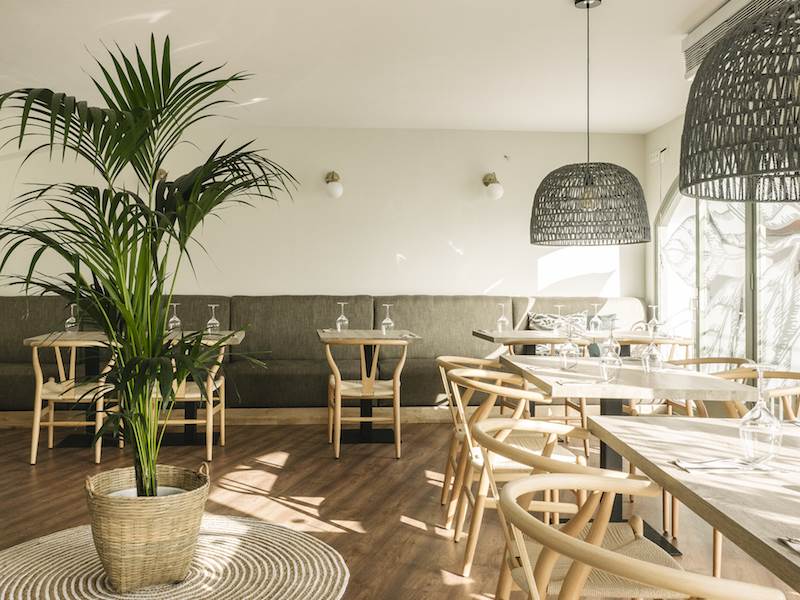 Minimalist, decorated with light wood and offering Indian food, this vegan restaurant delights its guests. In it you will find all kinds of masalas, tandooris, dalh, eco burguers … Its exotic, spicy and high quality menu will surprises you.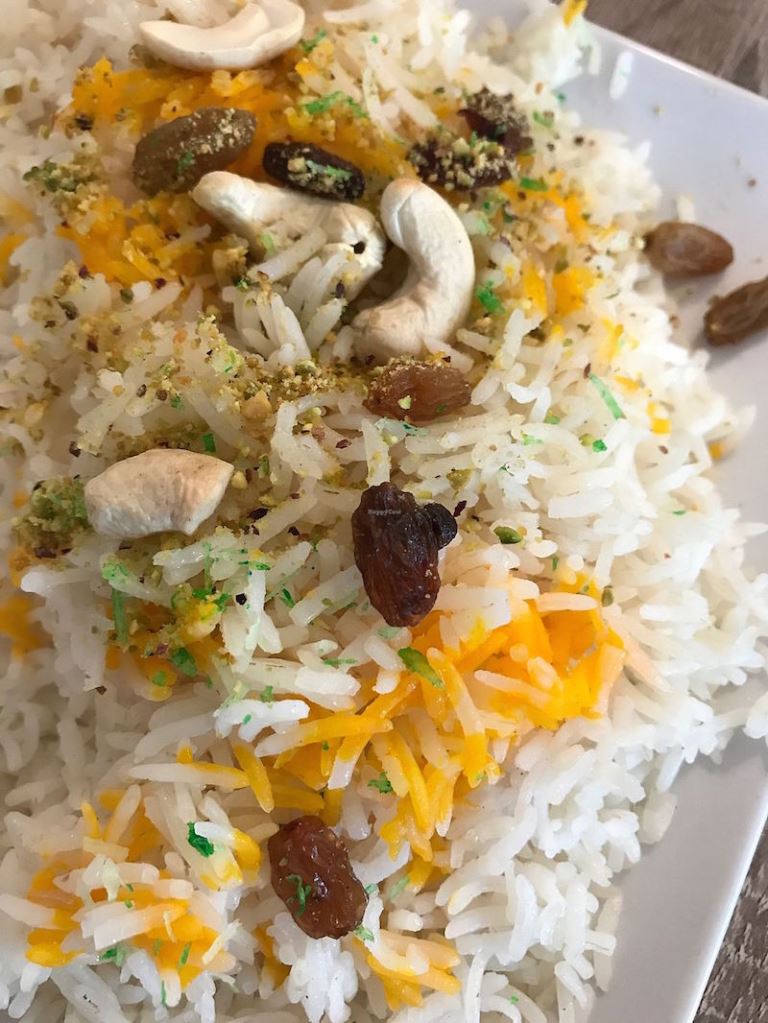 Lady Green Biovegetarian Restaurant: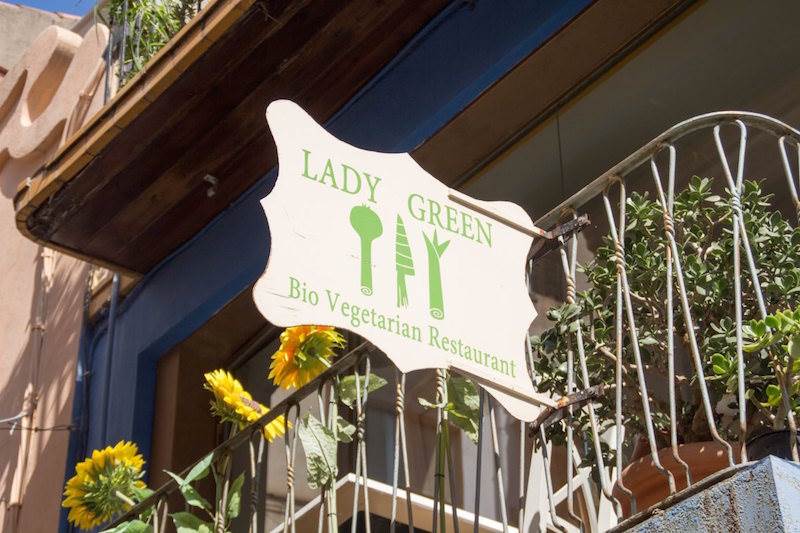 Located on a street that connects the Sitges Promenade with the town center, this small restaurant offers endless vegetarian possibilities: zucchini spaghetti, vegetarian burgers, hummus to share, fresh salads, risottos…
Dosa Nova: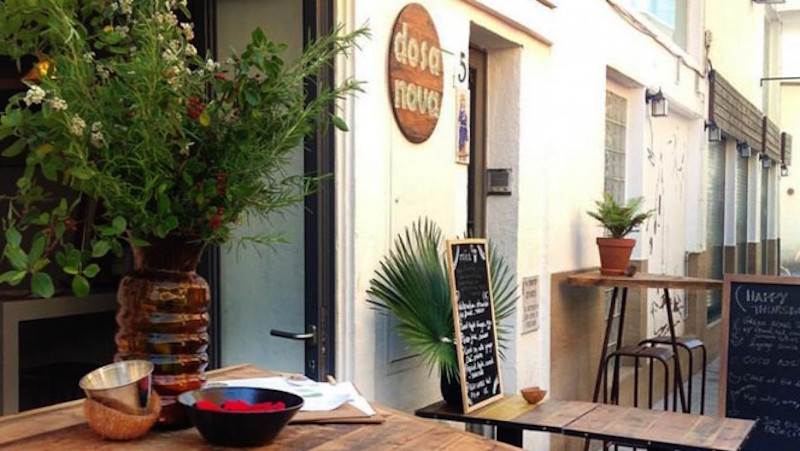 In another alley of this charismatic coastal town is Dosa Nova, one of the best vegetarian restaurants in Sitges. You can enjoy a delicious menu at a good price: soups, green salads, different types of dosas, vegetable burgers, chocolate mousse…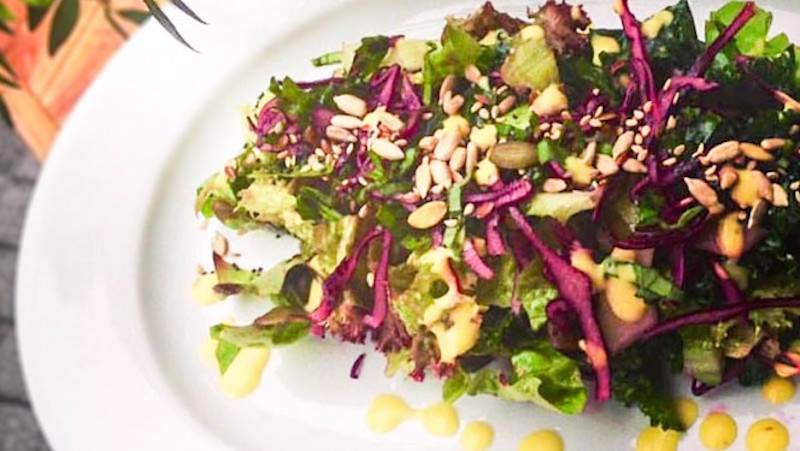 Now that you know the best vegetarian restaurants in Sitges you have no excuse. Living a healthy life during your vacation near Barcelona is possible. And if what you want is to enjoy vegan dishes in your rental holiday villa in Sitges, you just have to specify it. We have a vegan chef who will be delighted to charm you with her natural delights.