Are you in Sitges for a holiday or business trip and want to do sport during your stay?
Sitges is the ideal place to do your sport at your own speed by the sea or in the middle of the mountains and vineyards. Only 30 minutes by car from Barcelona, come and enjoy the micro-climate of this port city to do your sport.
Paseo Maritimo:
At Paseo Maritimo you will always find someone who does his sport. You will find people running, walking or cycling. This place is perfect for those who are looking for peace and quiet. You will be by the sea and listen to the waves. You will breathe the sea air. An idyll for athletes!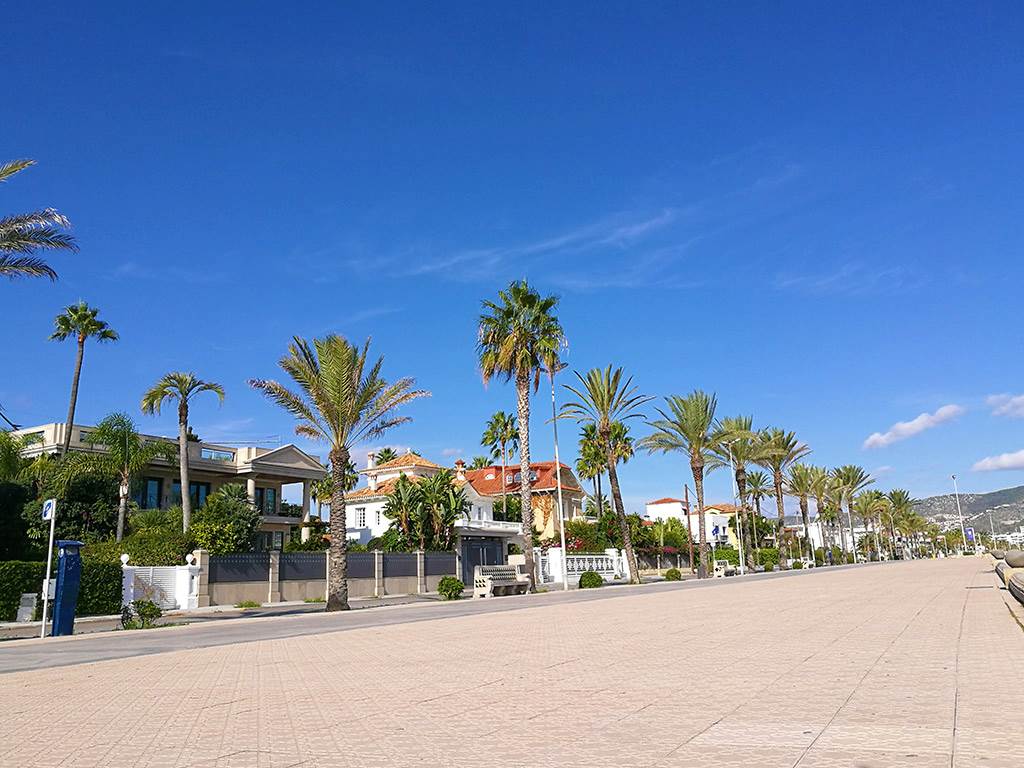 Surfing or paddle:
During your stay in Sitges, you can also enjoy the micro-climate for water sport. You will find different sailing, surfing and paddle schools by the sea which offer courses for all levels for young and old.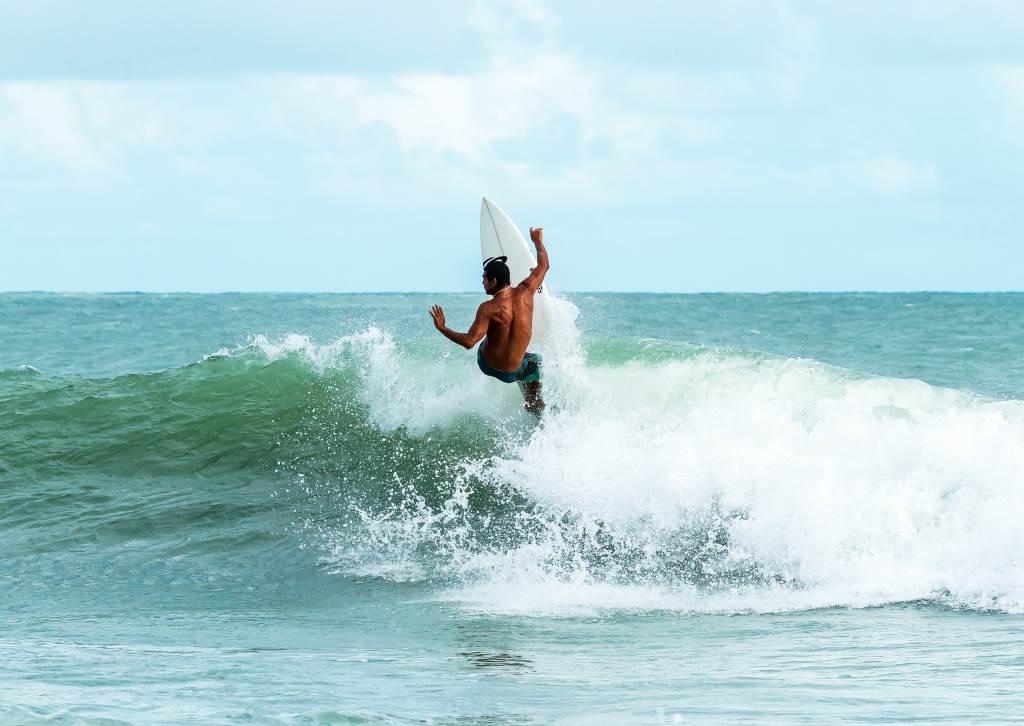 Diving:
Diving is the underwater sport in excellence! This sport is often associated with a wonderful world where you can discover marine species with shapes as original as they are rich in colour. Diving can also be considered as a sporting challenge allowing contact with nature and a true team spirit.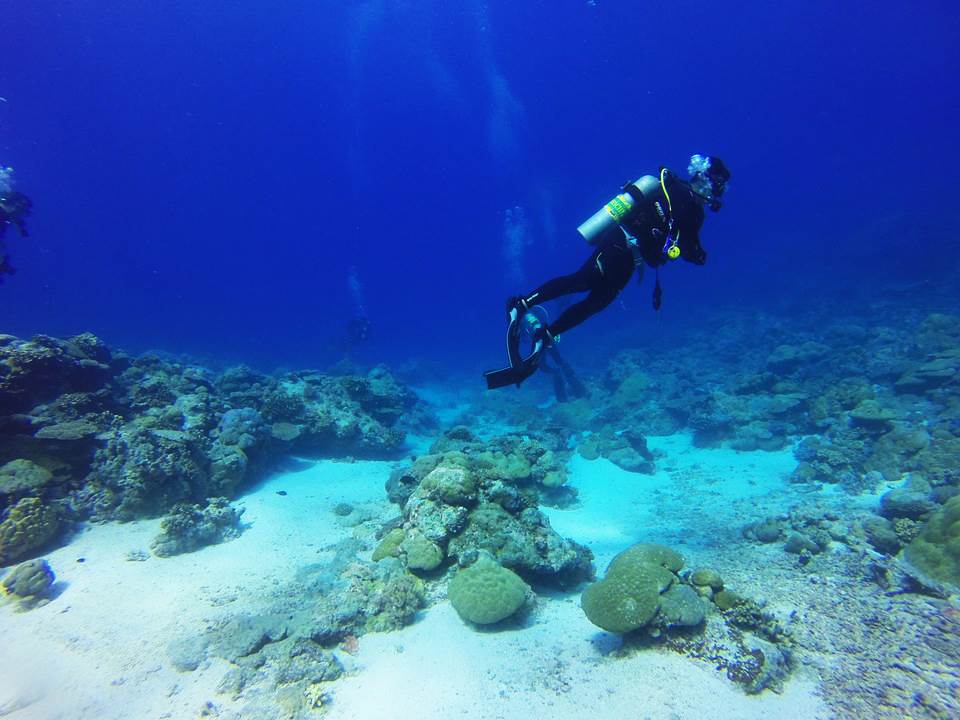 Kitesurfing :
Summer is coming, come and discover the joys of kitesurfing. Come to Sitges and take advantage of its microclimate to discover the joys of skiing. The beauty of the landscape makes this village an ideal place for outdoor activities.  Come and escape and discover this magnificent sport.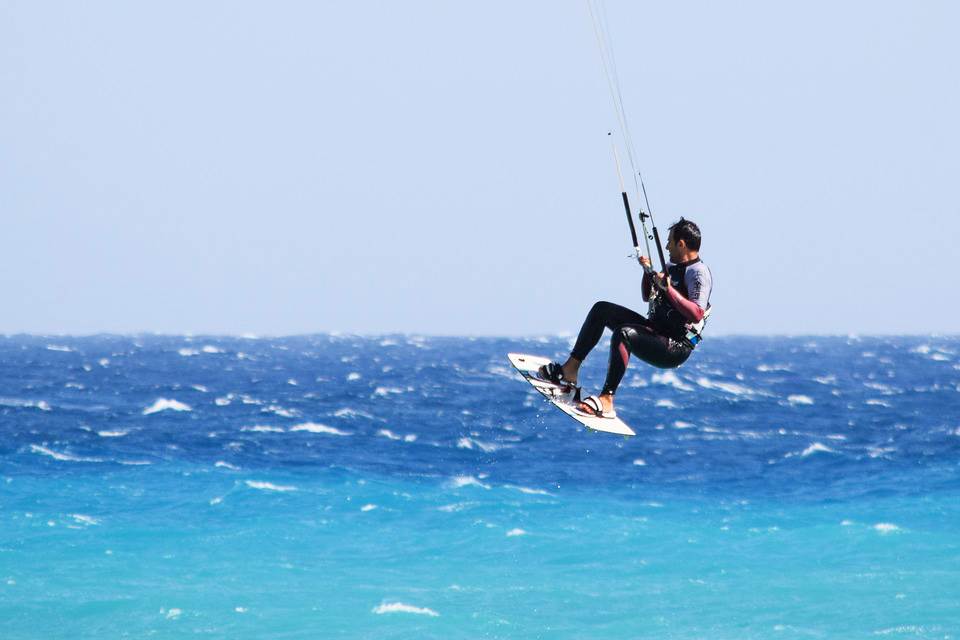 Navigating:
Take advantage of your stay to rent a boat or sailboat in Sitges by the sea.  Discover the Catalan coasts. Feel the light sea breeze! During your excursion, discover different marine species. An excursion not to be missed with friends or family.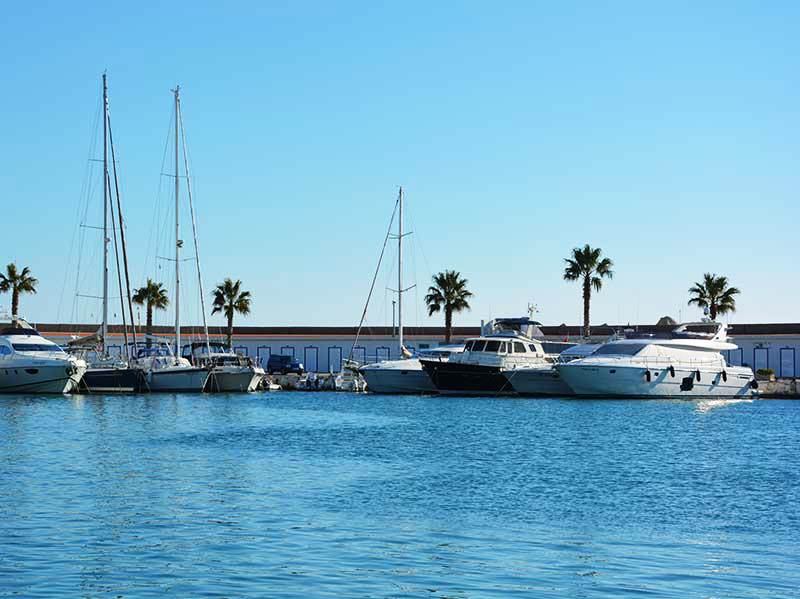 Jet Ski :
Discover the adrenaline feeling of Jet Ski. Enjoy the joys of sliding. Come and discover the Catalan coasts with friends or family. Add to your stay in one of our villas, an unforgettable experience!
Hiking :
If you are not interested in water sport, you can also hike in the Penedés between the vineyards and the hills. El Penedés offers an infinite number of activities to enjoy a day with family, friends or as a couple. Discover the fauna and flora of this region. Take advantage of this escapade to discover endless fields of vines.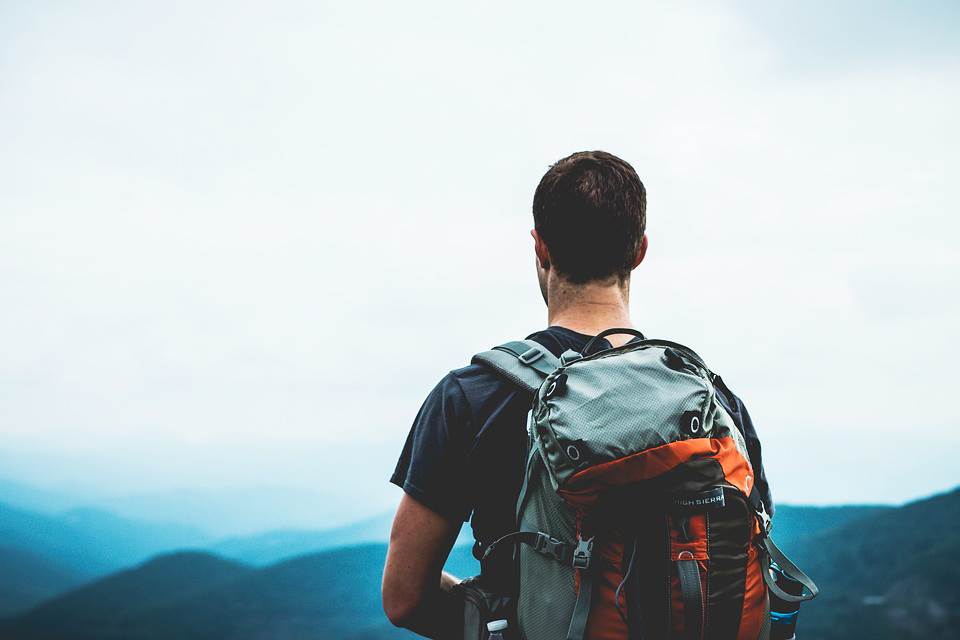 For sport lovers, you have plenty to do in Sitges! You know what you have to do now! Rent one of our villas with private pool! You will end your day in the pool of one of our villas!