Take advantatge to settle in the city of Sitges for a long season, as this has many virtues.
One of the advantatges is being able to be close to the sea next to the tranquility and peace that comes to give us.
In addition, you can establish a mental disconnection at the end of your work and move to the exclusive accommodations that Weekly Villas proposes.
Sitges is a city where most of the time we are radiated by the sun, so the good weather is excellent to be able to relax for a long period.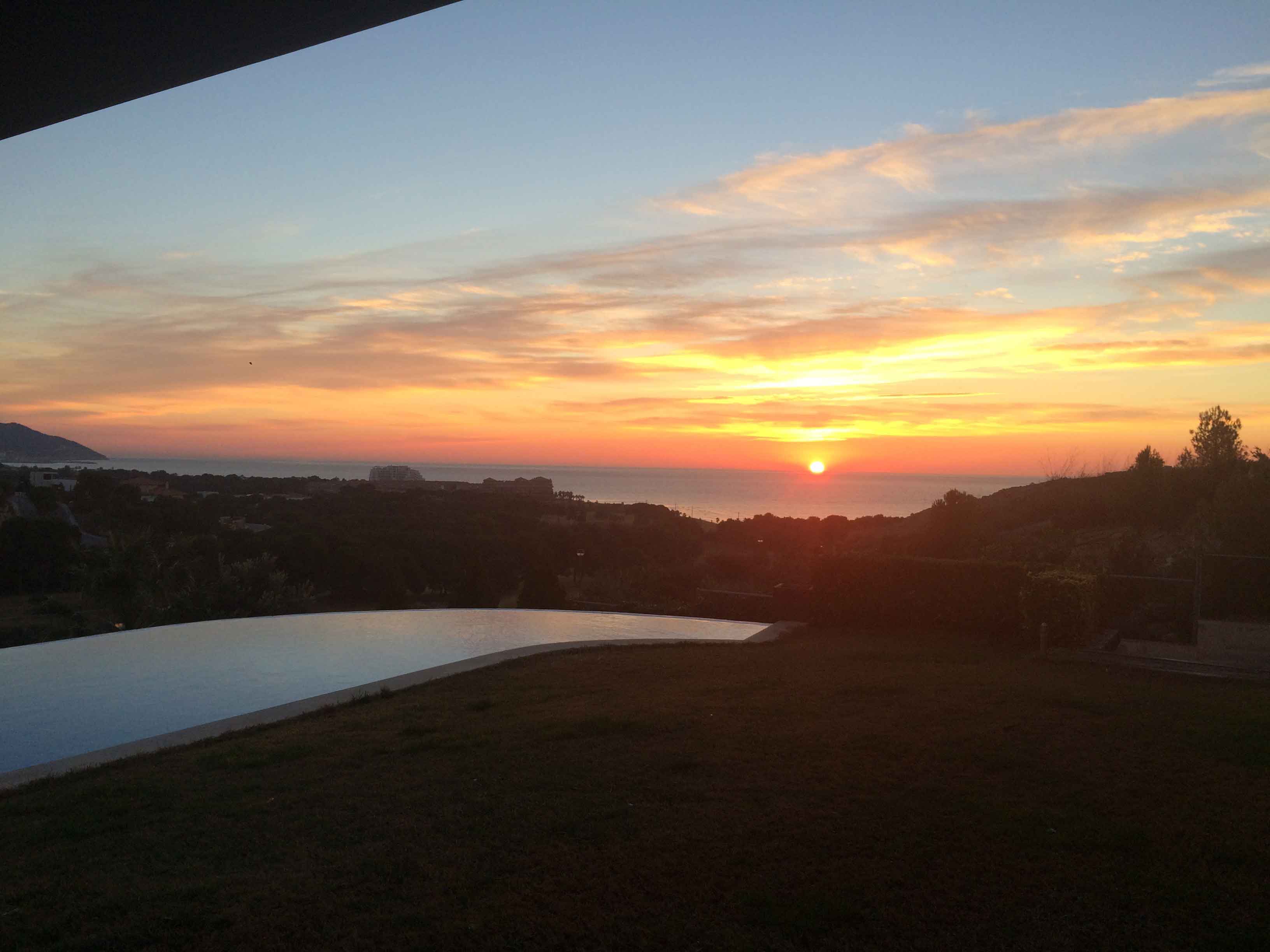 As mentioned above, the disconnection will be evident because during this time of year there are few people in the city. That is, only its inhabitants remain, therefore there is little tourism.
Take a break and stay in one of our villas where you will be able to enjoy its magnificent exteriors, and heated pools in some of them without fear of being in touch with other people.
In addition, you can take a bath at any time of the year in the pool, thanks to the heated, take advantage of this occasion whenever you want.
Finally, another advantage is that, being low season in that town, prices go down and are affordable. So, if you are thinking of staying for a while, it's your time.
Take advantage of your stay by staying in one of the magnificent villas we offer.
Contact us to find out more!