If you are looking for a holiday that lasts several months in the year, Weeklyvillas offers you the opportunity to rent one of our unique villas or beautiful apartments for a period of 1 to 5 months. Weekly rental does not suit you? For Weeklyvilla anything is possible, rent a monthly apartment or villa near Barcelona or Sitges.
The price of your accommodation remains fixed and to this is added the expenses related to your consumption of water, electricity and heating. Check out our catalogue to find out and contact us if you have any questions. Tell us your criteria: location, number of rooms, beddings or occupants, budget, length of stay… Our team will find the perfect accommodation for you.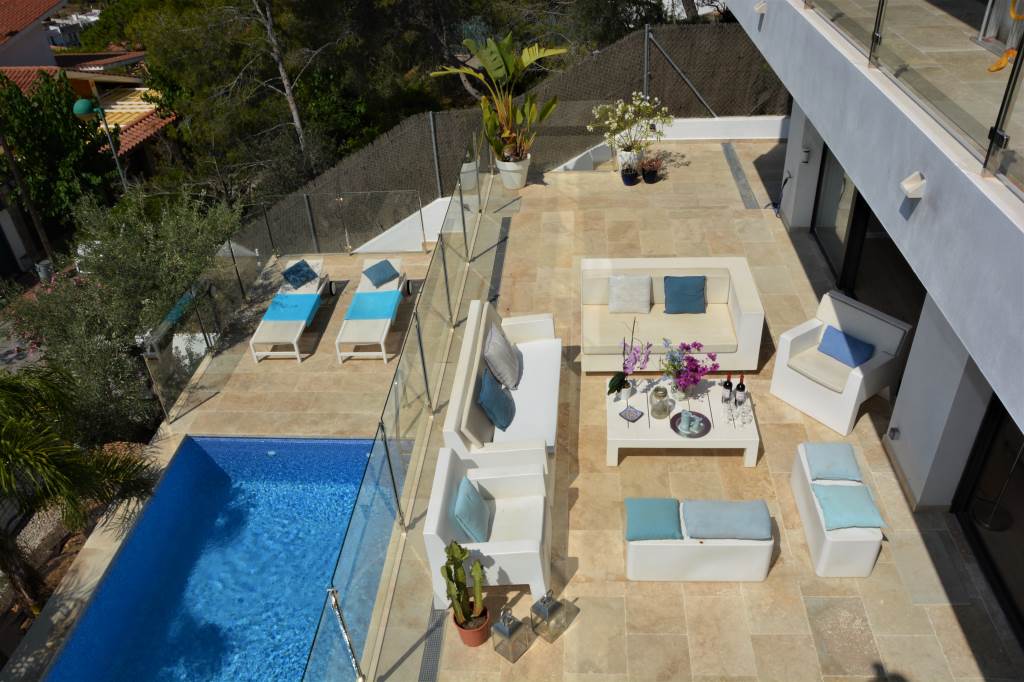 Activities
We have apartments, villas and houses that are well served and located in quiet and safe places. You are lucky enough to be in one of the most beautiful places in Spain, live nearby Mediterranean beaches and warm sun of Catalonia. Visit Barcelona as well as Sitges with our guide on the best activities to do.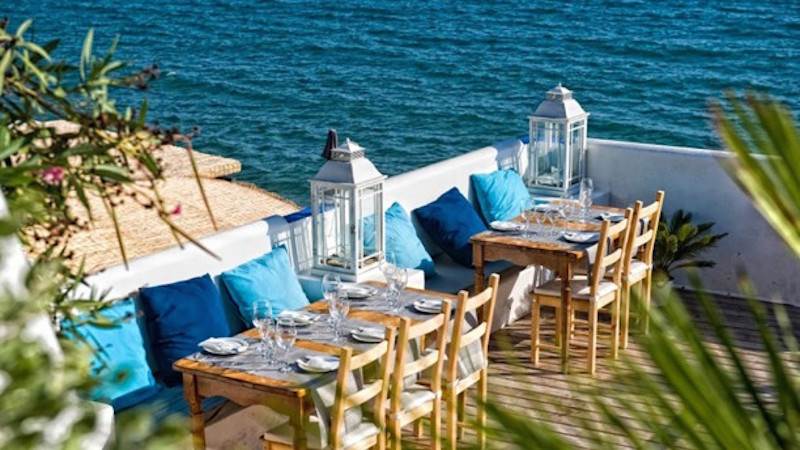 Services 
All our villas are fully furnished and well equipped: tableware, tumble dryer, dishwasher, TV, refrigerator, high-speed internet, washing machine, linen and towels.
We also offer a cleaning service that goes from 200 to 225 for the final cleaning, but you can choose for an intermediate cleaning for only 60€/week. All the prices depend on your requirements but do not hesitate to contact us in advance to decide the days and the price.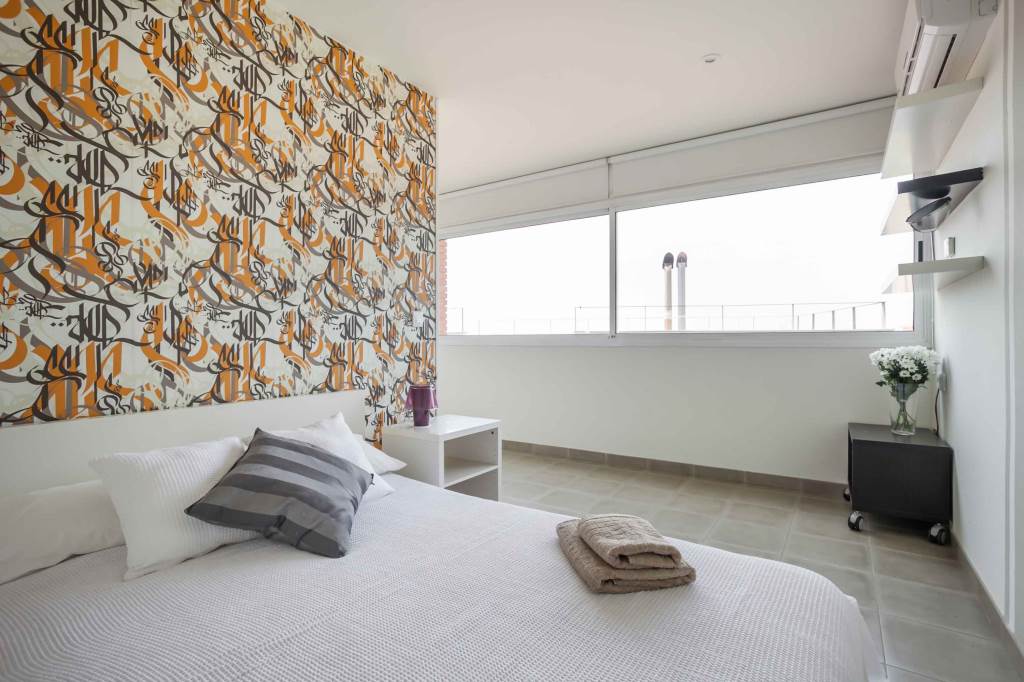 On our website, you can find all the information about all shops, restaurants and markets that could be useful to you during your stay and are located near your area. Most of our villas have a garage as well, so you don't have to worry about parking your car. Weekly villa makes sure your satisfaction in terms of comfort and safety comes first.
So, don't wait, contact us!