Sitges is a seaside town with beautiful beaches and excellent tourist facilities. It's a unique enclave along the Mediterranean coast, protected by the Parc mountain range in Garraf. Throughout the year there are countless events. It's impossible to not have fun during your stay, you can visit Sitges and his marvellous streets during your stay in our luxurious villas. Plus, Weeklyvillas has the advantage of offering everything you are looking for in terms of a villa holiday. So, let's discover Sitges:
Sitges has located about 35 Km from Barcelona, in Catalonia, renowned worldwide for its film festival and carnival.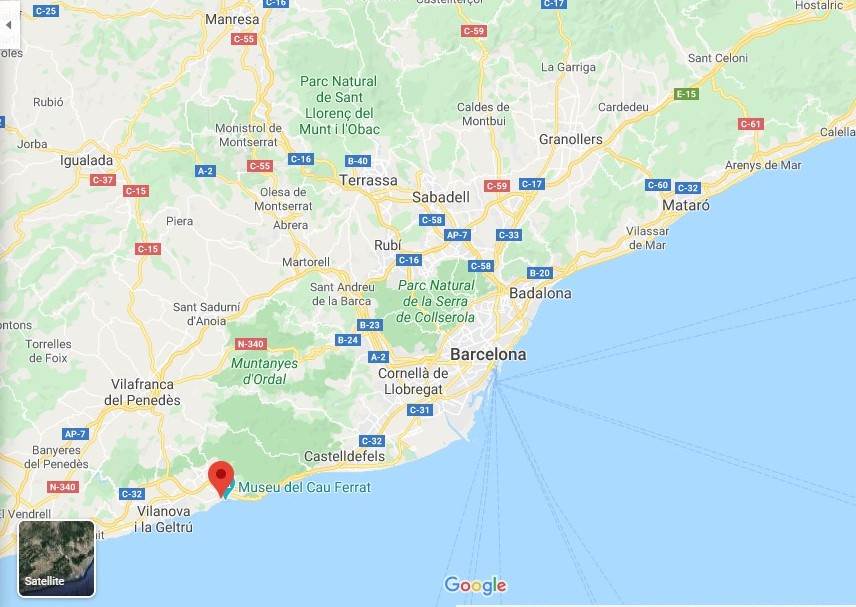 In this beautiful town, we own a wide range of fantastic villas where you can spend your holidays whether if it's in winter, summer or any other time in the year. We from Weeklyvillas, we offer the opportunity to rent one of this villas, check out the catalogue and contacts us for further information.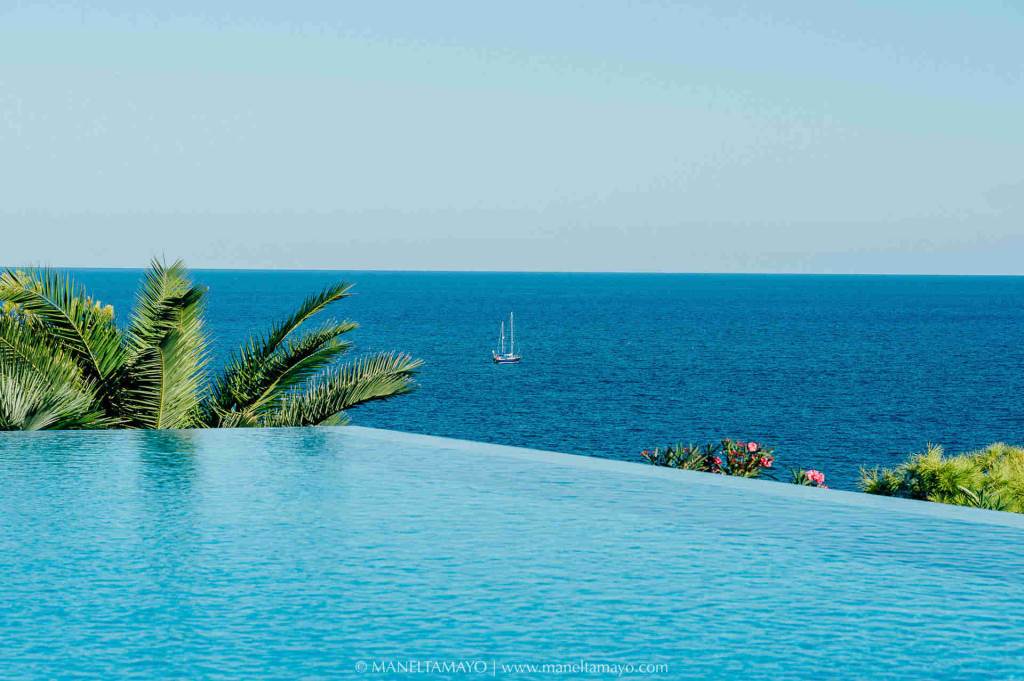 Sitges has 17 sand beaches, three of them are nudist beaches. A surprising fact is that Sitges welcomes 29,000 permanent inhabitants, who are originally from other European countries such as Netherlands, France, UK… that makes this town well connected and very open to the rest of Europe.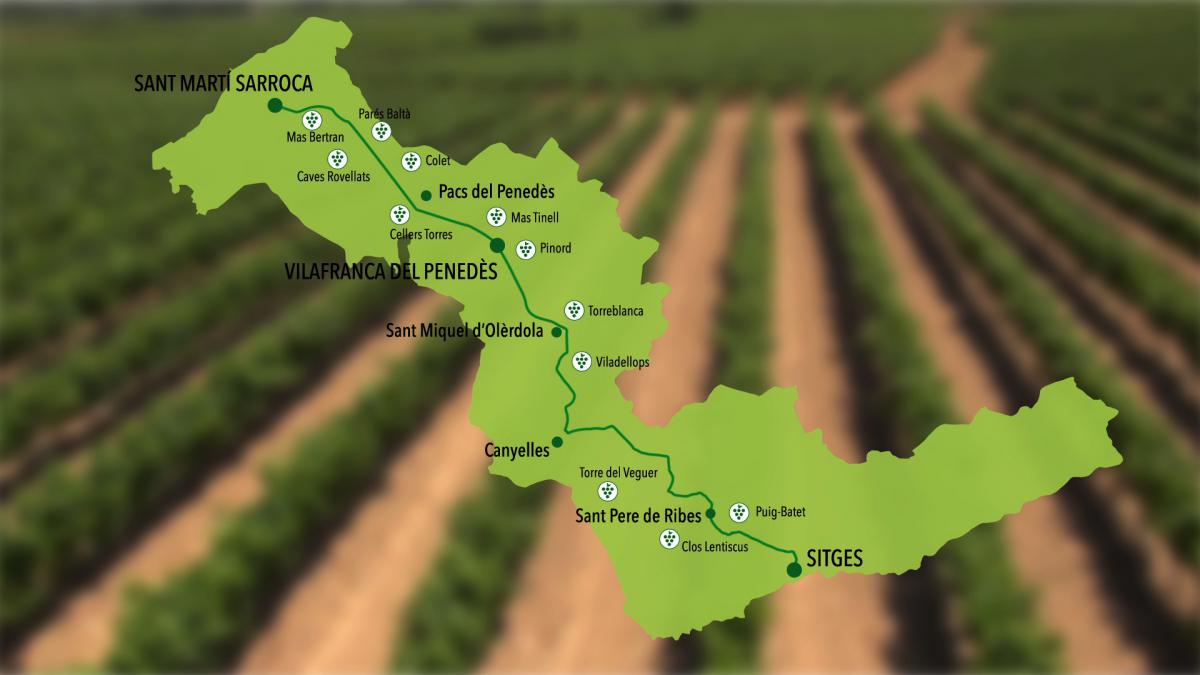 The Catalonia region in north-eastern Spain is famous for its lively beach resorts on the Costa Brava and the Pyrenees. The province of Barcelona is clearly dominated by the city of Barcelona.
However, the province of Barcelona is full of interesting visits:  beach towns, wine regions, mountains, etc.-all of which have additional advantages, whether it is renting a car or taking a local Barcelona train, you can easily reach the capital. In the north, you will find the underestimated port of Costa del Maresme with its charming port and long sandy beach.
This area deserves to be visited and experienced. It has everything to offer and every year it hosts a lot of visitors.
What are you waiting for, take a look at our website, and book your Sitges tickets!