A holiday in Sitges goes a long way. If your stay in Sitges is going to be long, you will surely want to move around the city. From Weekly Villas, we have planned some ideas so that you can make a day trip to places located less than 50 kilometers far  from Sitges.
If you are staying in Sitges, you have to make a mandatory one-day visit to the great Catalan capital. Also, you don't need a car to visit the city. You'll always have the option of taking a walk or either taking the public transport. Some of the places that we recommend you are: the modernism of Gaudí, Las Ramblas, the Gothic quarter, El Born, the Ciutadella park are some of the most attractive options.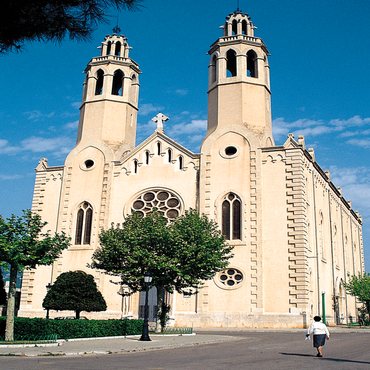 Vilafranca del Penedés: 20 km
This city is famous for its wines. In it you can enjoy one of the bests gastronomic qualities. But not only that, Vilafranca also has tourist attractions such as the Santa María basilica, the medieval Royal Palace, or the gothic Baltà Palace with a great landscape and historical appeal that will attract the attention of your camera.
Just 4 kilometers from Sitges we find Sant Pere de Ribes, a town with a population of less than 30 thousand people, whose location allows us to carry out different walking routes to discover this environment. Starting from the center of Ribes we can reach, for example, the Puig Montgròs, which, at 358 meters, is the highest peak in the region.
Olivella and Canyelles, less than 15 km
Our third option, and much closer than the previous ones, is a visit to  the charming towns in the Garraf region. Both of them are 15 km from Sitges: Olivella and Canyelles. You can even combine these two little towns, and visit them in the same day. The first one stands out for its attractive green landscape, its Plaza Mayor, its Castell Vell and its Vella Church. While the second, which is also surrounded surrounded by nature has a medieval core of steep streets and a 15th-century castle.
Wine cellars (Sant Pere de Ribes)
The Garraf area is well known for wine. Therefore, another thing you can do is visit a winery in the area of ​​the Penedés Denomination of Origin. We recommend you two wineries that organize guided tours: Torre del Veguer and Puig-Batet.
20 minutes from Sitges, you can enjoy the experience of getting on a racing vehicle and experience the adrenaline rush of speed in first person. If you are an adventurous person, undoubtedly,it is an experience that you can't miss.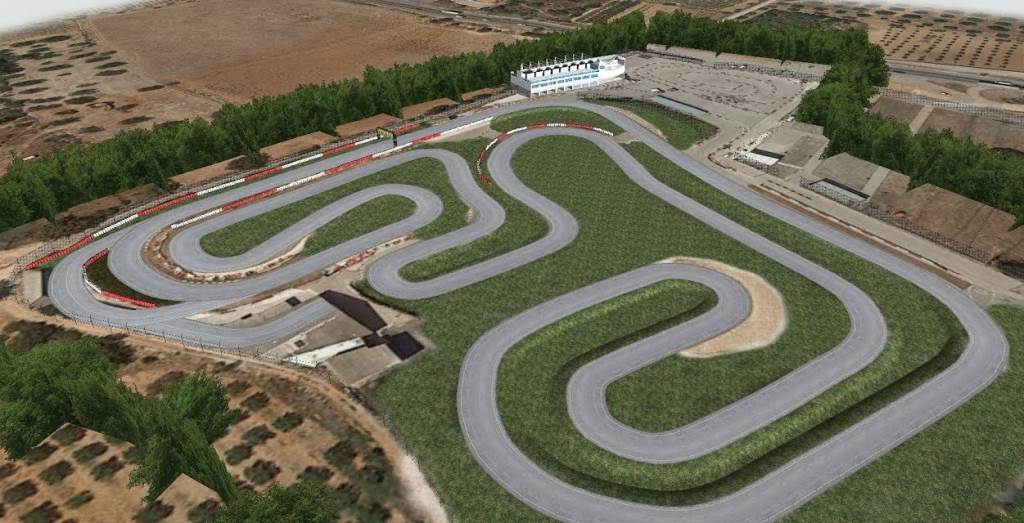 These are some of the proposals that we suggest so that you know a little more about the best places near Sitges. You can also check our website, Weekly Villas, to be informed of all the activities and curiosities about Sitges and the rentals we offer.