Sitges is a very charming city. Thus, if you are staying in one of our villas, we want to provide you with some places so that you can enjoy not only the city, but also its gastronomy. Although there are many pleasures that are enjoyed in the place, we cannot miss good food. This city knows how to combine the Mediterranean diet and the exclusivity of some of the best-known French products.
At Weekly Villas we want to recommend the best restaurants in Sitges to all our guests. For this reason, we have made a selection of our favorites:
The origins of La Fragata go back more than 50 years. And to this day, it is a restaurant that is still good. It has a wide variety of dishes, from seafood to meat, and the service is excellent. One of the things we really like about this restaurant is its location; the restaurant is located in the heart of Sitges, just below the church of Sant Bartolomé and Santa Tecla. The dim lighting adds a touch of romance, however, this restaurant highly recommended for groups and friends.
Address: Passeig de la Ribera, 1, Sitges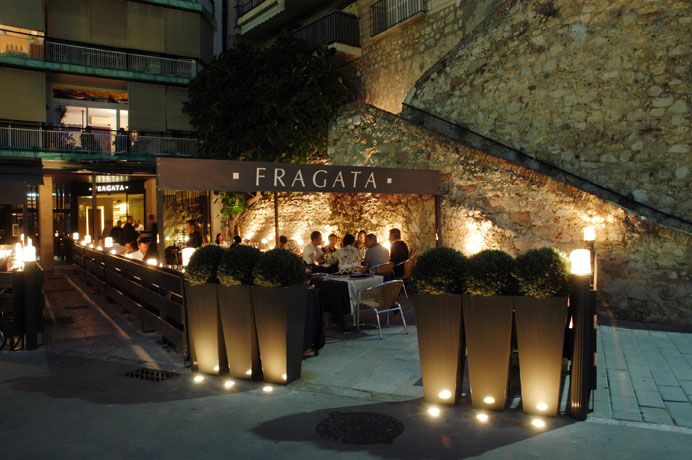 Located on a small cliff over the sea and adjacent to 2 small coves next to the genuine San Sebastián de Sitges beach (Barcelona), the Vivero invites you to live different experiences both during the day and at night. A place to savor the best Mediterranean cuisine with spectacular views, have an aperitif, watch the sunset with a cocktail while enjoying live ambient music.
Address: Paseo Balmins, s / n, Sitges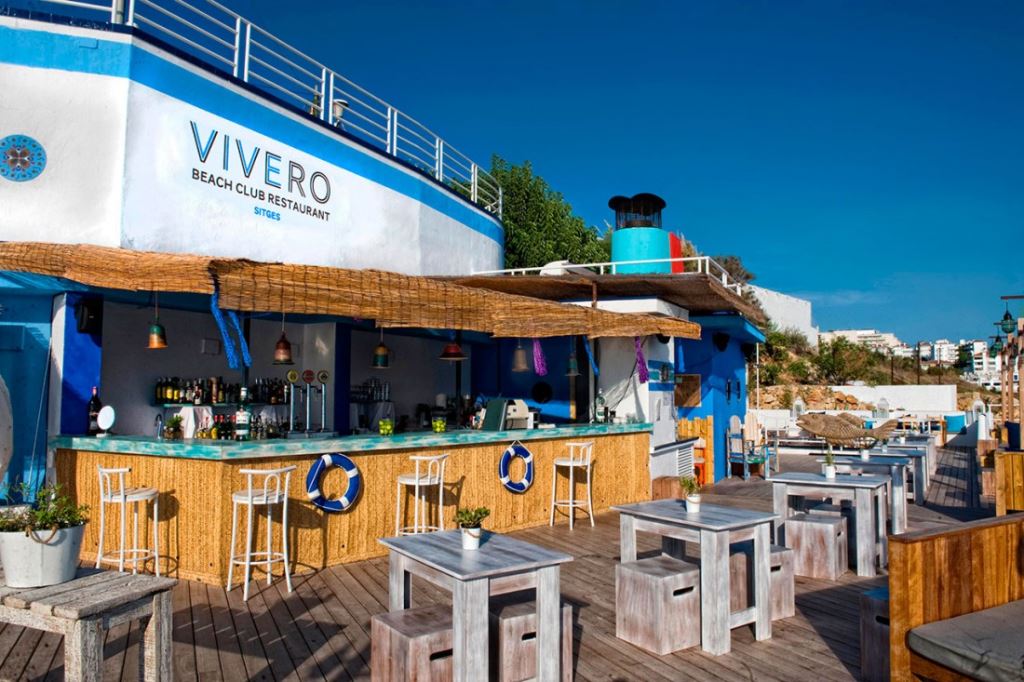 La Caleta de Sitges Restaurant 
La caleta de Sitges is a restaurant with three different settings: an indoor dining room, a large terrace and a chill out area, all decorated without sparing details and with great taste. They offer a purely Mediterranean cuisine where the portions of fish, clams or squid stand out. Grilled meat also has its place and its sirloin is one of the great pleasures to try in this peculiar place.
Address: Passeig Balmins, island 10.
It has an exclusive menu that includes corvina ceviche, monkfish skewer or lamb back. Acqua Sitges stands as the best semi-luxury rice restaurant in the city with specialties such as arroz del Senyoret or arroz con pulpitos.
Address: Passeig Marítim, 92, Sitges.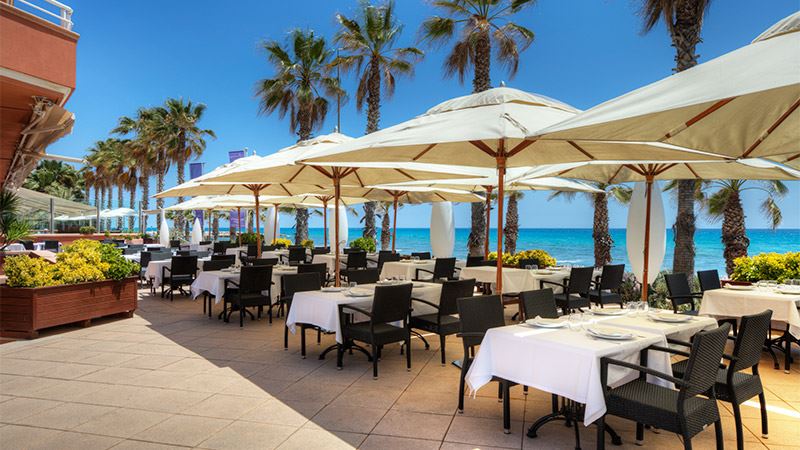 This will surely be the best restaurant in Sitges if you want to have a romantic and special dinner; thanks to its strategic location on the terrace in the port of the city. Its cuisine proposes classics of Mediterranean and market cuisine, being its specialty paellas and rice dishes, as well as the preparation of fish and seafood. Among the most outstanding dishes you will find the red tuna tartare or the smoked salmon; an experience for the senses by the hand of Gonzalo Torrelles.
Address: Passeig de les Drassanes, 9, Sitges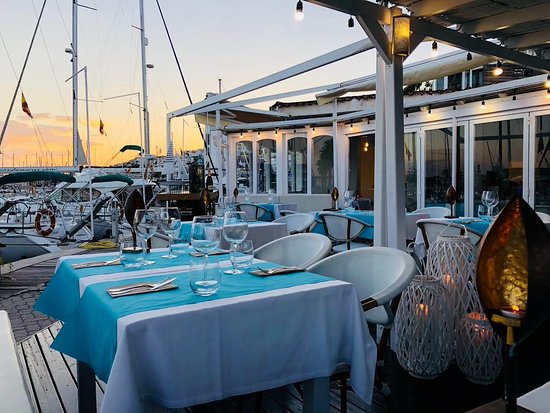 We have tried to offer you the widest variety of options so that, whatever your gastronomic tastes, you can go out to enjoy a culinary experience, both day and night. If you have any questions, we will be happy to advise you!