Bet on doing sports and adventures during your stay in the city of Sitges, where you can find a lot of activities to do.
There you can count on a variety of both nautical and terrestrial, we leave you a series of alternatives.
On the one hand, a great choice is to develop diving baptism on the Gold Coast, because actually it is an activity that is very fashionable among society. In this activity you start with a shallow dive, with the constant attention of a monitor. It has a theoretical class and a three-hour dive, accident insurance, a diploma and the best thing is that they provide you with all the necessary material. And for this, the minimum age is 8 years.
Another nautical activity is surfing, if you want to do a training for this experience you will only need to be over 8 years old. You will be able to learn all the techniques that are required to practice this sport.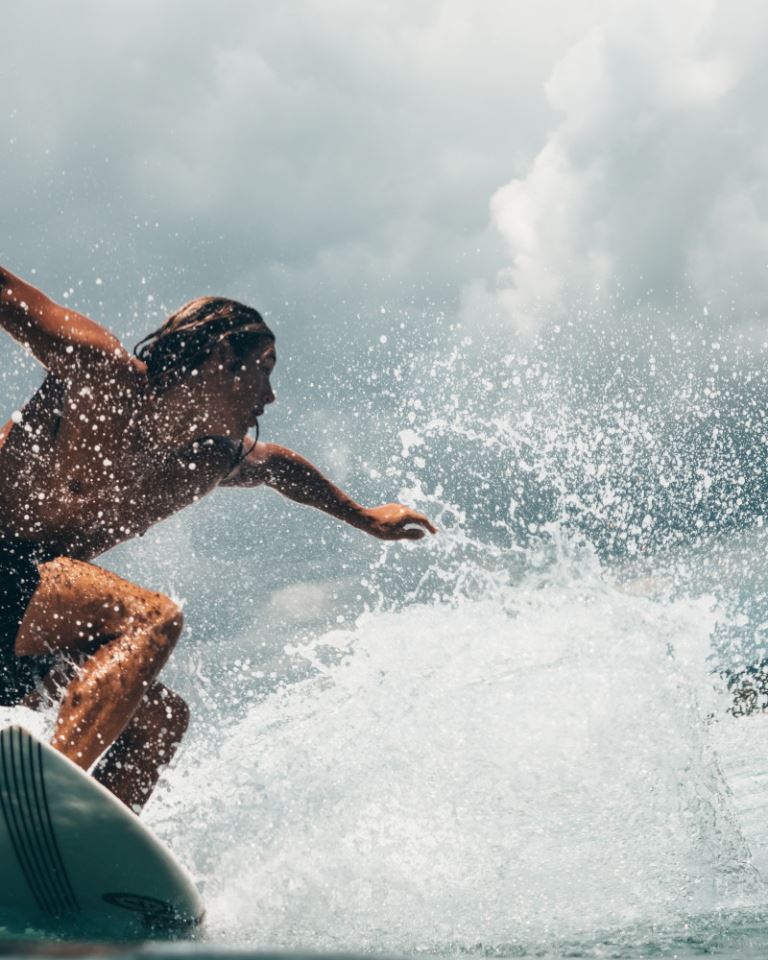 In case you do not want to develop a nautical activity, to liven up the visit to the city of Sitges we recommend a Segway tour, you will be able to get to know and walk around the town in a different way. In addition, it is an activity that can be performed by children at least 10 years old.
On the other hand, if you are looking to be in contact with nature and animals there is the possibility of horseback riding, while you walk through the Garraf Natural Park. To be able to carry out this activity it takes 14 years.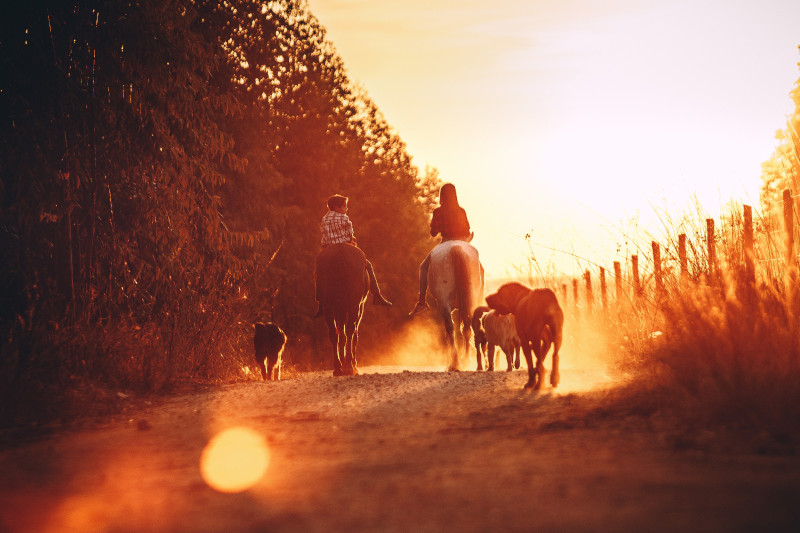 If you are an amateur of sport and adventures, you have many experiences to live and not get bored.
After doing any of these activities stay in Sitges, we propose to take a look at our villas.