The Sitges carnival is one of the carnivals of Catalonia with more than 100 years of history and one of the most emblematic and recognized in the country.
This celebration takes place between February and March, according to the liturgical calendar. This year it will be held from February 20 to 26.
The carnival starts with "Jueves Graso" with the arrival of the Carnival King, the "Carnestoltes". Said fictional character presides over all the Carnival festivities.
The dances and the "xatonadas" are characteristic elements of this Carnival, and the two events with more participation are the "Rua de la Disbauxa" and the "Rua de l'Extermini".
The Sitges Carnival has been known for its joy, color, music, debauchery and the spectacular costumes of the attendees.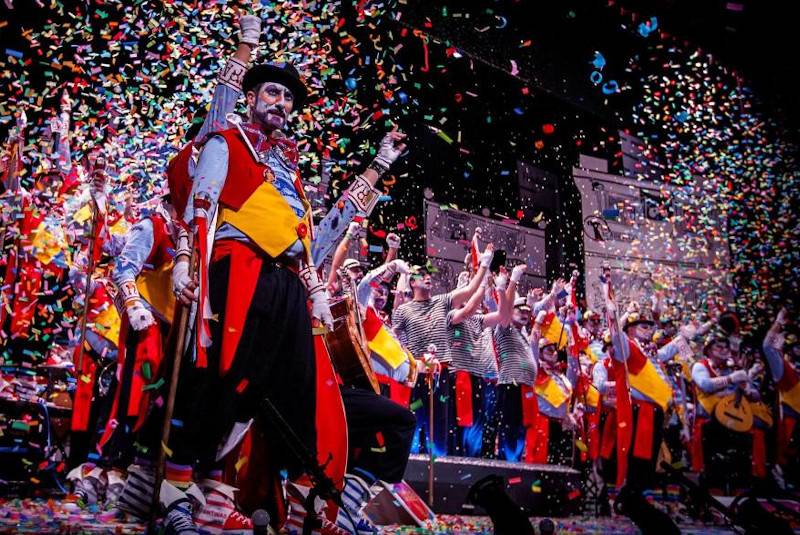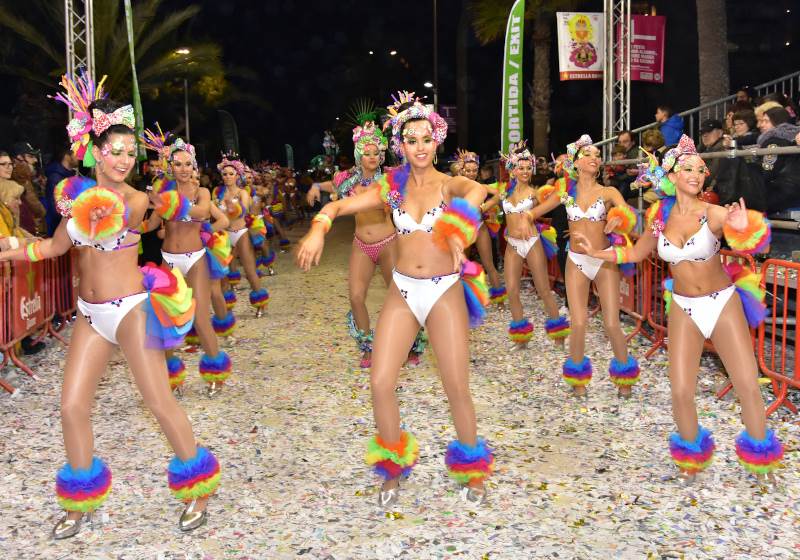 Programming:
– February 20, 2020
On "Thursday Lardo" arrives at Majesty Carnestoltes in the company of the Carnival Queen. Once the parade is over, his Majesty and his sequito go to all the inhabitants with the reading of the "predicot".
– February 22, 2020
The "Saturday of Carnival" is the "Tequereque Party". In the afternoon, a group of Batucada records the historic center as a preamble to the Sunday parades and Carnival Tuesday.
– February 23, 2020
The "Carnival Sunday" is the big day, as the Great Parade of the Disbauxa takes place. In this parade participate more than 50 floats and miles of people in disguise, while walking the center of Sitges.
The "Rua de la Disbauxa" is considered the largest carnival parade in Catalonia, with more than 3,000 participants.
– February 25, 2020
The "Carnival Tuesday" sells the "Rua del Extermini", with the same route and with a greater number of visitors than the Carnival Tuesdays.
– February 26, 2020
The "Ash Wednesday" ends the Sitges Carnival, celebrating the "burial of the Carnestoltes". This Burial of the Sardine is accompanied by the parade of farewell and ends with a fireworks castle, the incineration of Carnival.