To take a road trip through Catalonia, do not forget to visit the different towns that Weekly Villas offers you for a great route.
The route we provide is Barcelona-Girona-Figueres-Rupit-Sitges-Tarragona-Delta del Ebro-Scala Dei.
The first city you should visit is Barcelona because it offers a series of very interesting gastronomic and historical experiences.
Next, the city of Girona presents a lot of peace and tranquility to those who are going to know it. Therefore, you must go to see its great cathedral (the Cathedral of Santa María de Girona), in addition to getting lost in its calm streets.
In Figueres you can visit the Dalí Museum with its surreal buildings, a place that you cannot miss if you want to travel through Catalonia.
The next stop will be a spectacular cobbled town embraced by nature, whose name is Rupit.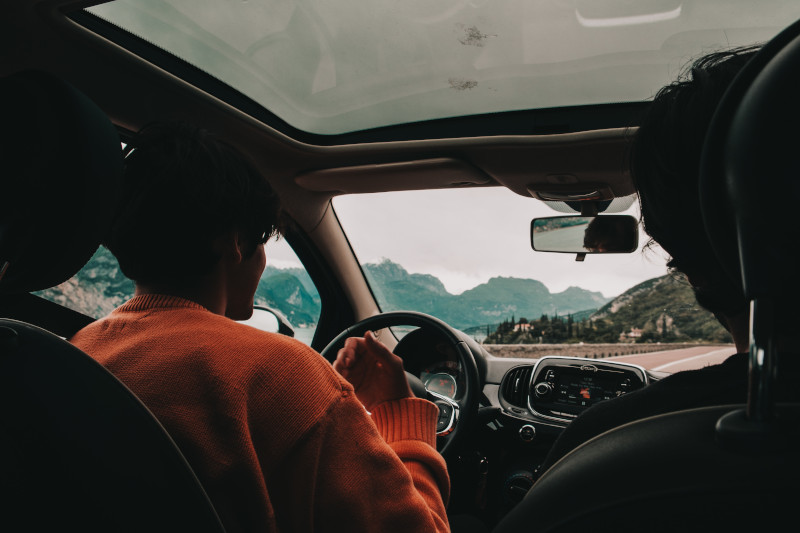 Then, drive to the town of Sitges where you can stroll through its white fishermen's streets and along the promenade, visit several museums in the area, the Terramar gardens and its emblematic old town.
One of the provinces of Catalonia is Tarragona, a city with a lot of history that you must visit and see the Roman walls, such as the cathedral, the amphitheater or the Roman circus.
Afterwards, you will be able to do different excursions through the Ebro Delta area, both on foot and by bicycle. And eat a good paella in the territory where the main ingredient is grown.
The tour ends in the Priorat region (within the province of Tarragona), an area with large areas of vineyards, exclusively in Scala Dei, where you can enjoy a tasting of the most appreciated wines in the region and also get to know the Cartoixa, a Carthusian monastery that was the first to be founded on the Iberian Peninsula.
Let yourself be carried away by the different towns and get lost in its nature and its streets.