The city of Sitges is a good choice to relax and find yourself in full comfort.
In the municipal pool of the town the offer you a lot of massages, whether relaxing, descontracting, sports, circulatory, craniofacial and therapeutic. You can also enjoy foot reflexology or reiki.
The hotel-restaurant Casa Vilella presents a number of services for health and relaxation such as hot stone massages, Thai… There you can also find facials and body treatments of water, wine, cocoa, etc.
There is a wellness centre, called Dolce Vita Spa, where there is the possibility of disconnecting and find the tranquility enjoying the solarium with panoramic views and relaxing massages.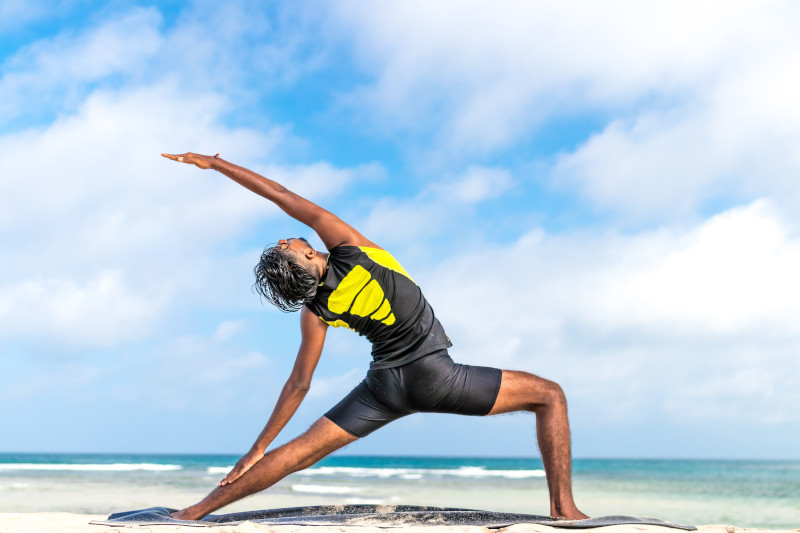 Likewise, you can also choose the option to exercise your body and mind thanks to the yoga, pilates or meditation classes that take place in Sitges, being able to do it in the open air by the sea.
You can also find peace in the villas that WeeklyVillas recommends, with swimming pool and splendid gardens.