The arrival of June indicates one thing, and the good weather has come to stay. In June we can enjoy an ideal time and good prices, longer days to enjoy them to the fullest and endless activities.
We could say that June is one of the best times to enjoy the charms of Sitges, not only for the good weather, but also for the good prices this month.
In our magnificent villas you can enjoy the summer entrance at incredible prices. During June, one of the most representative parties is also held and it serves to welcome the summer, the night of San Juan.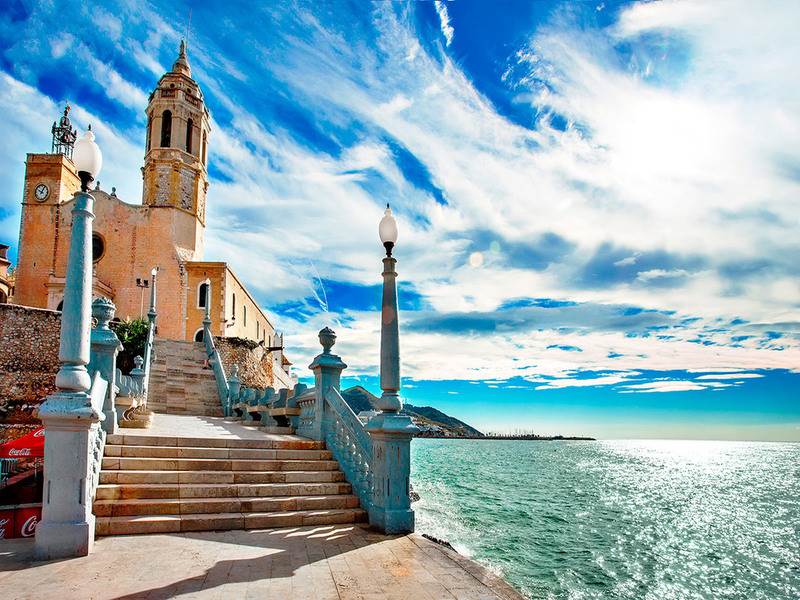 San Juan in Sitges
San Juan is the patron of the Poble Sec neighborhood, and that is why on June 23 and 24, the neighborhood lives its Fiesta de San Juan, accompanied by a series of emblematic acts such as the castle of fires, the verbena, the habaneras, the grallers or the final traca.
In the Fiesta de San Juan three acts are indisputable: the Castle of fires, the Verbena de San Juan and the Office, apart from others such as the Esclat de morteretes.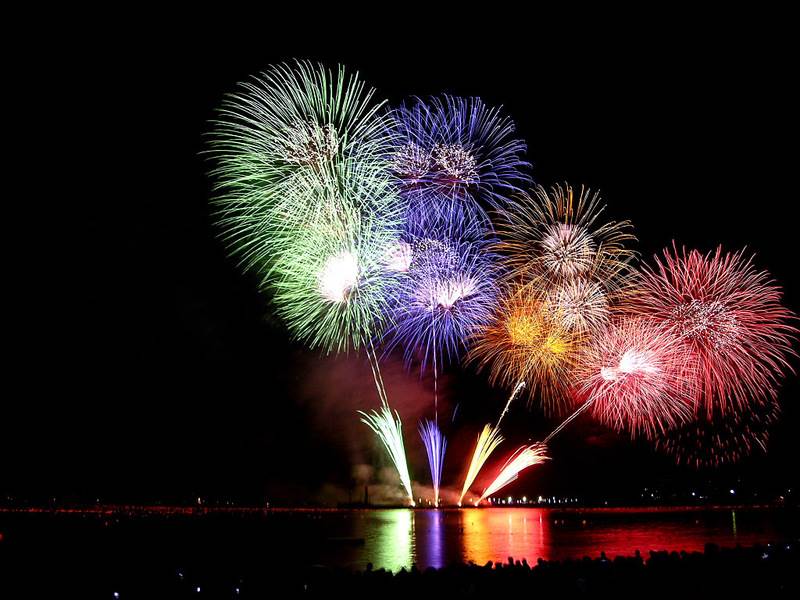 San Juan in Barcelona
In Barcelona, ​​it is a popular celebration that everyone lives in their own way, with neighborhood, family or friends meetings for dinner, playing bonfire music and energy.
On June 23 in the afternoon the Canigó flame arrives at the Sant Jaume square, where it is received by the municipal authorities, the City League and the City Giants, while the song "Muntanyes del Canigó" is played. Then, the representatives of each neighborhood collect the fire that ignites the fires throughout the city.
With the lighting of the fires, the verbenas start in the squares and streets of the Barcelona neighborhoods and, in parallel, the popular dinners, pyrotechnic shows, dances and much fun until dawn.