At Weekly Villas we want to show you some curiosities about Sitges, that few know nowadays. You can take advantage of your stay in one of our villas to discover for yourself the history of the facts that we will provide below.
Did you know that the origin of all the beach bars is in Sitges?
The first beach bar in Spain opened its doors in 1913, at a beach stall located on the Paseo Ribera in Sitges. In addition, the word chiringuito has a history behind it, and that is because the expression comes from the way of consuming coffee in Cuba, through a filter system with a cane and a stocking. This process was called a beach bar and going to drink coffee through this system was going to the beach bar.
Did you know that the Ron Bacardi brand was founded by a family from Sitges?
Facundo Bacardí was born in Sitges in 1814, but he went to Cuba in 1830 with his entire family. It was there that he began to distill rum to obtain a new formula, milder than other beverages, and in 1862 he founded Bacardi, the second best-selling rum in the world. Although its history unfolded in Cuba, in Sitges you can see his birthplace, now turned into a museum.  A place where they offer guided tours and teach how to make a typical cocktail made with Barcardí.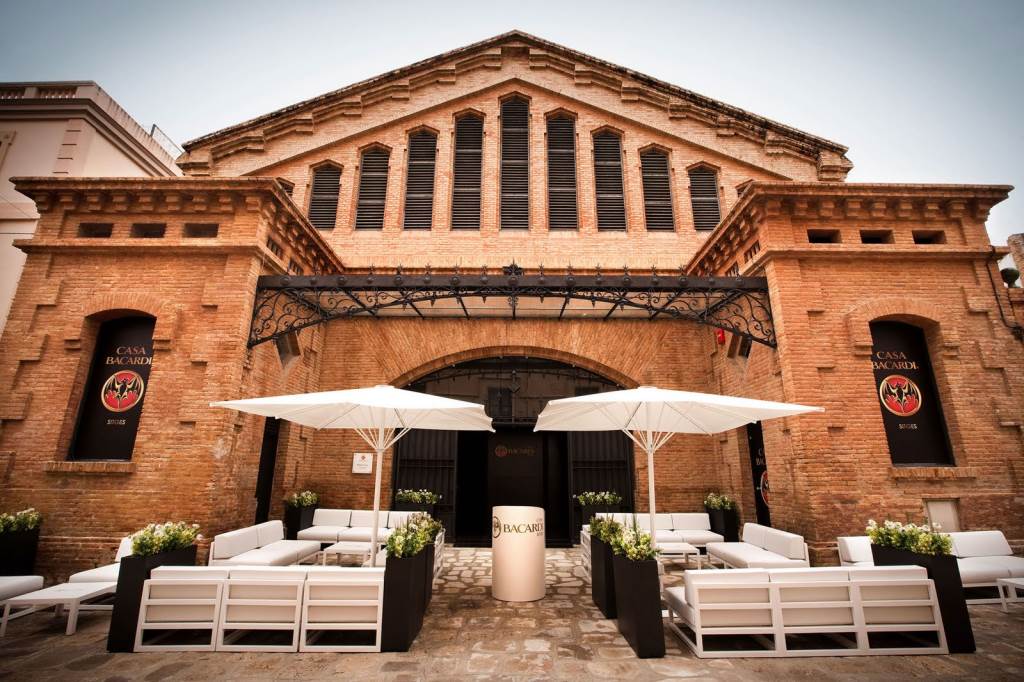 Did you know that the first Pachá in the world opened in Sitges?
The first Pachá opened its doors in 1967 until its closure in 2008, it was a benchmark for the sitgetana night.
Currently the headquarters of the Pachá Group is in Ibiza, and there are many other clubs around the world. But in addition to that, the iconic cherries were not the first logo, but were an eye inspired by the famous actress Carmen Sevilla.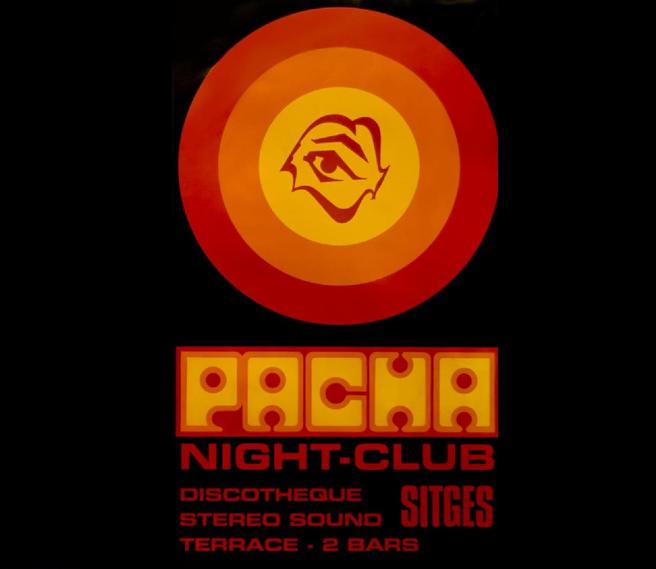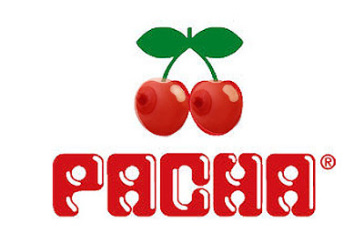 Did you know that there is a piece of the beach of La Cocha de San Sebastián in Sitges?
The beaches of Sant Sebastián in Sitges and La Concha de San Sebastián are linked, and the city of Donostia gave the Mediterranean city a replica of the iconic railing on its promenade. It can be seen on the promenade next to a stone plaque with a message in Catalan that says: "San Sebastián and Sitges, two film villas in love with the sea and culture."
If you found this interesting, we encourage you to read a little more history in the following post that exclusively talks about the San Sebastián beach.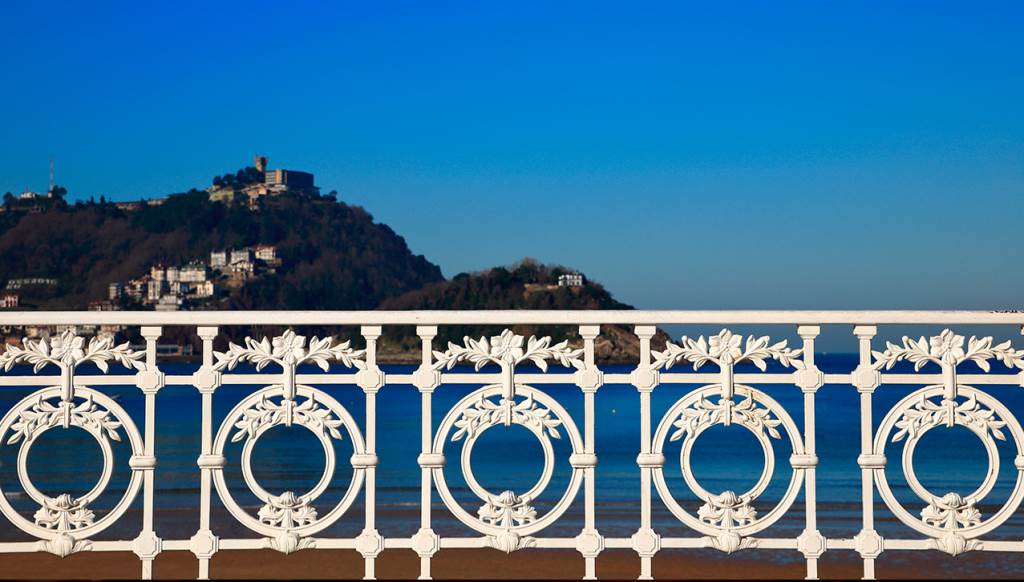 Did you know that Sitges was attacked by pirates?
Like all major coastal cities, there was a time when Sitges was in the crosshairs of pirates, bandits, and ruffians. To defend against these attacks, a frigate was built. After that it was hidden in an inlet of the sea, just below where today is the emblematic Punta de Sitges (parish church of Sant Bartomeu i Santa Tecla). This is how this corner of the city acquired its current name "La Fragata". Furthermore, to date, it has become a restaurant under the same historical name.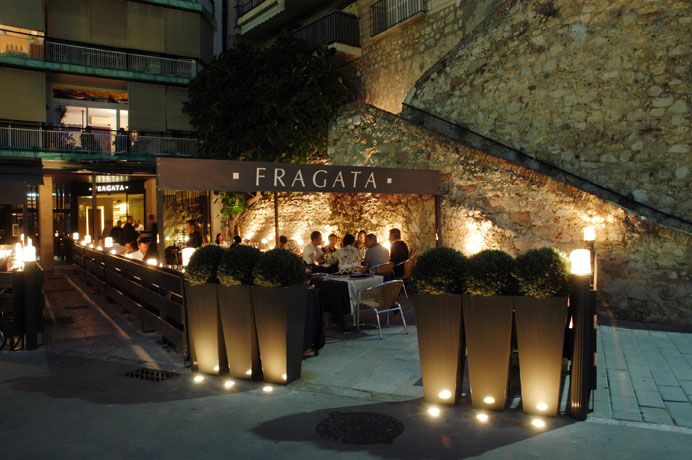 Did you know that the world's first fantastic film festival was held in Sitges?
From September 28 to October 4, 1968, the "International Week of Fantastic Cinema" began. It was designed to attract more tourism to Sitges, and has become international benchmark awards for science fiction and fantastic cinema. However, the first years were not easy. The Festival was not a success in its beginnings because its projection of foreign films was without subtitles. It was not until after the 70s that, with the help of an official jury, the festival ended its current notoriety.
If you like cinema and want to know a little more about the evolution of Sitges annual fantastic cinema, we recommend you go to the following post .