Discover some cool beach bars in Sitges.
There are a number of cool beach bars in Sitges that you cannot miss if you spend a summer vacation near Barcelona. By the sea, with chill-out music, Mediterranean food and cool drinks, these beach bars will be your ally for this summer.
Taking into account that we continue with the CO-Vid 19 pandemic, we recommend that you follow all the safety and hygiene protocols defined by this establishments.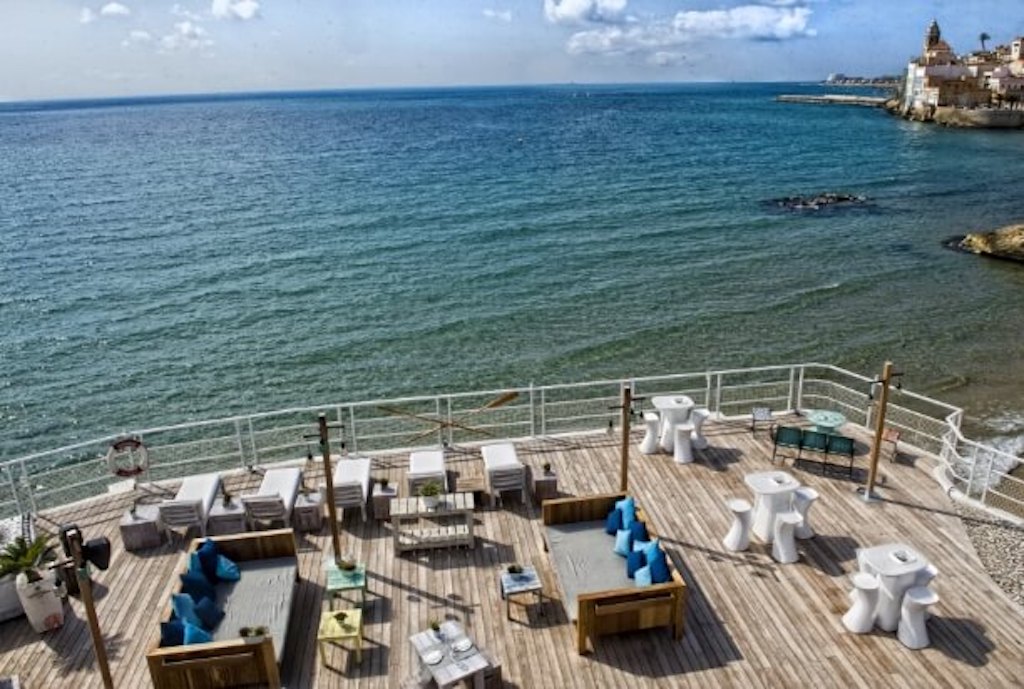 Vivero Beach Club: on a cliff, with spectacular views of the Mediterranean Sea and a wonderful panoramic view of the Church of Sitges, this is one of the cool beach bars in Sitges. In it you will find chill-out music, soft and summer drinks, colorful snacks and the possibility of eating in its Mediterranean restaurant.
Crol Beach Club Sitges:  in a corner of Alberto Beach, with live music and the sun in its most pristine state, is Crol, a beach bar to share unforgettable moments with your friends or family.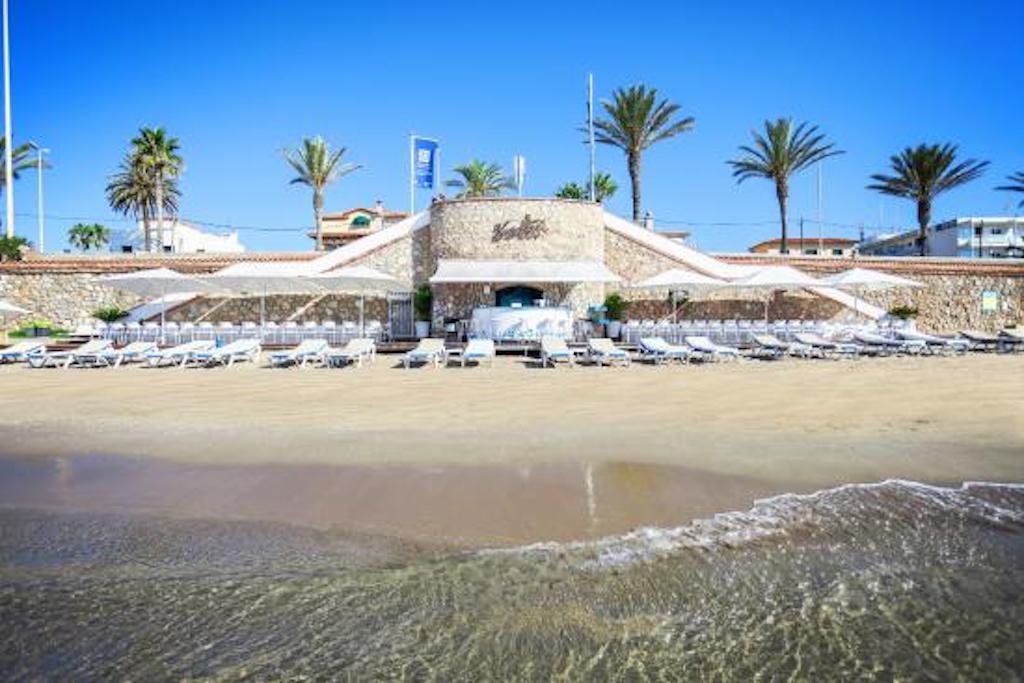 Sausalito Sitges: this is one of the oldest beach bars in Sitges. In it you will find a delicious variety of salads, sandwiches, tapas and Mediterranean food to enjoy a full day of sea and sun…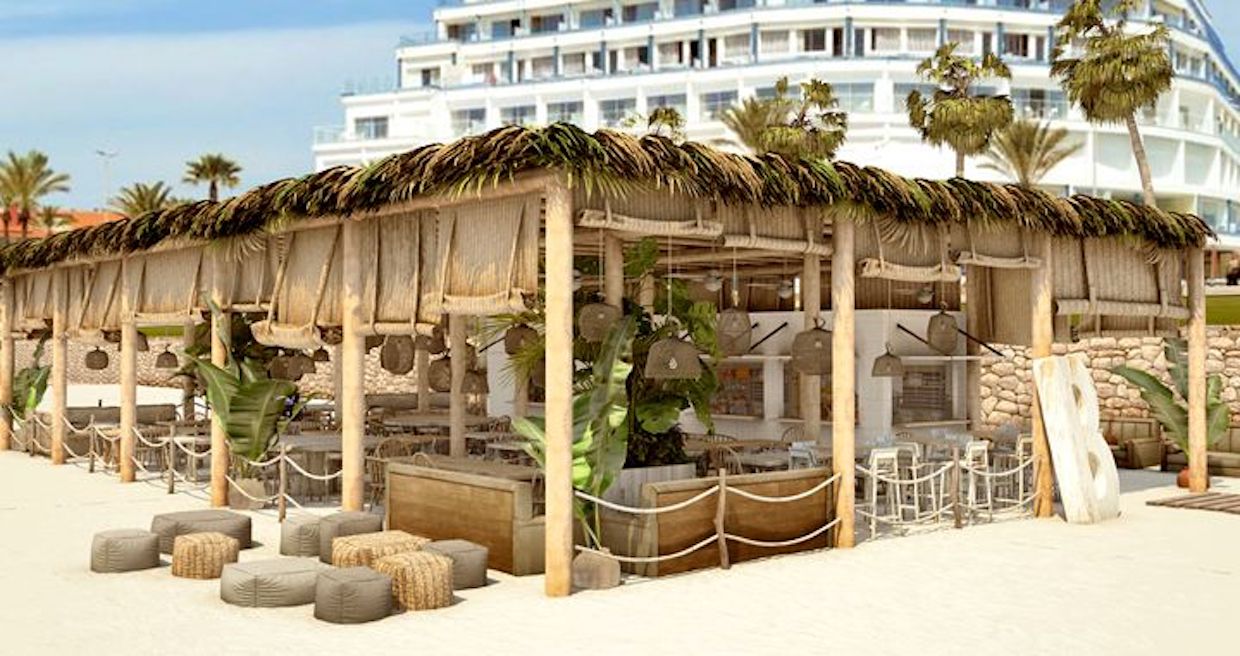 Beso Beach Sitges: new, modern, trendy and with good music, this cool beach bar is amazing to have a few drinks with your friends or family. In addition, you can also enjoy their tapas and even demand the restaurant's menu: you can savor the quality of the restaurant's meal with your feet on the sand. You can also rent hammocks and beach beds.

Hola Club Sitges: este es el último chiringuito del Paseo de Sitges. Aunque no dispone de una playa de arena, sino de piedras, sus vistas son maravillosas. En su carta, encontrarás aperitivos como unas bravas o un gazpacho, ensaladas mediterráneas o poke bowls, sashimi o tataki, hamburguesa gourmet o vegana, y un delicioso brownie vegano o helados artesanales. Una carta moderna, diversa y fresca.
this is the last cool beach bar in Sitges. Even if it does not have a sandy beach, but rather stones, its views are wonderful. In its menu, you will find appetizers such as bravas or gazpacho, Mediterranean salads or poke bowls, sashimi or tataki, gourmet or vegan burger, and a delicious vegan brownie or artisan ice cream. A modern, diverse and fresh menu.
Although Sitges has more beach restaurants, these are the coolest beach bars: in all of them you will find the beach, the sea, hammocks, live music or chill-out, quality Mediterranean food, a good atmosphere and a desire to dance. Discover all this and much more in this wonderful place 30 minutes from Barcelona.