In a big city like Barcelona, you will find a wide variety of places for lunch.
Weekly Villas offers you a list of the best establishments to taste this food.
At the top of the restaurants is Ugot Bruncherie, which is a cozy, warm place with decor and is centrally located. It has a great name of alternatives such as, for example, pancakes, salads, burgers, omelettes, vegan options, French toast, sandwiches…
Another establishment with exquisite dishes is Milk, located in the Gothic Quarter. It offers classic American brunches such as Eggs Benedict, pancakes and the breakfast burger. If you visit this site, don't leave without first ordering the designer cocktails they make.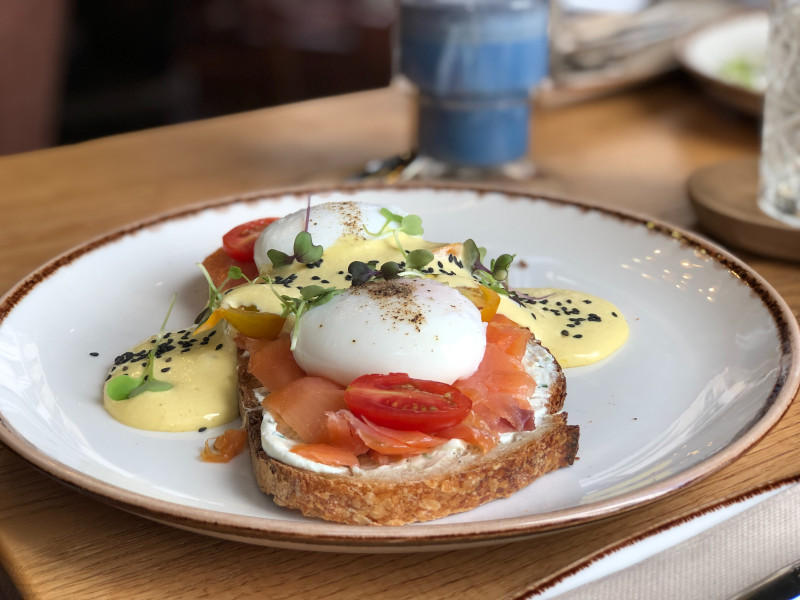 Trópico, as the name suggests, presents dishes of tropical fruits, arepas (as made in the Caribbean), bowls with homemade granola and berries. And to drink, don't forget to try the colorful juices.
The Brunch & Cake restaurant went from being a patisserie that served cupcakes and colores cakes, to a place that most Barcelonans know. This one offers a sweeter daily menu of brunch.
And finally, OMA Bistró, a place in the center of Barcelona that offers both sweet and savory options. It is a pleasant establishment with an industrial style, classic but modern at the same time.