If you feel like having a great time and partying, in Sitges there is always something to have fun. From live music to a festival in the gardens of Terramar.
These are some of the sites with a wide range of options to choose the type of music, party or place that we want and have a great time!
One of the most famous and busy streets of Sitges is the Calle Primero de Mayo, known as CALLE DEL PECADO. Apparently quiet during the day, but it transforms at night and is filled with many tourists and people of all ages. This street is full of numerous pubs and music bars for all styles and tastes, you find atmosphere both inside the pubs and outside them.
One of the bars that we can find in this street is the GUITAR SHOP, a perfect pub to start that party by having the first drinks of the night with varied music and good atmosphere.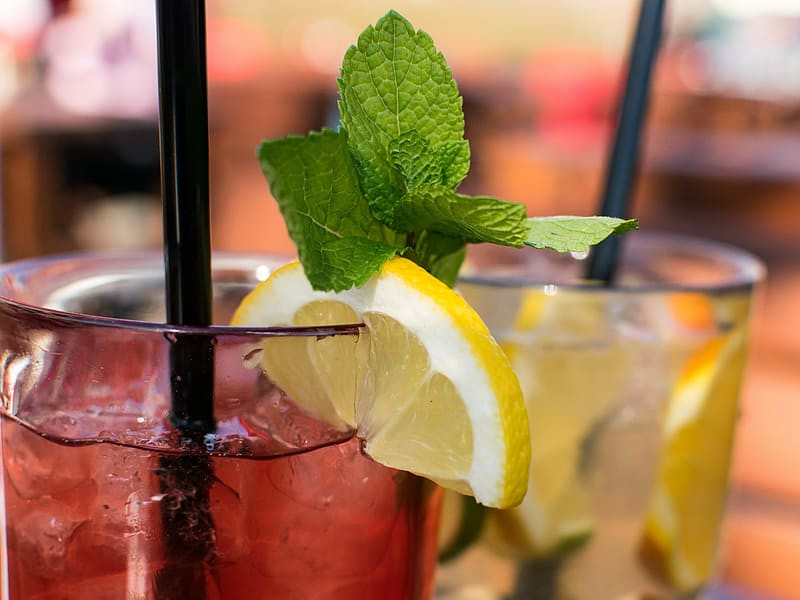 On the other hand, if you prefer a quieter environment, you can opt for PIQUE NIQUE, it is a pub located on the seafront, more chill-out, perfect for a cocktail or a drink at night, it has a very original, pleasant atmosphere innovative.
Are you more than Beer? I recommend the bar TRES QUARTS, where you will find an English tavern atmosphere and also if you are a sports fan, this place is ideal to enjoy it on the screen while you taste your beer.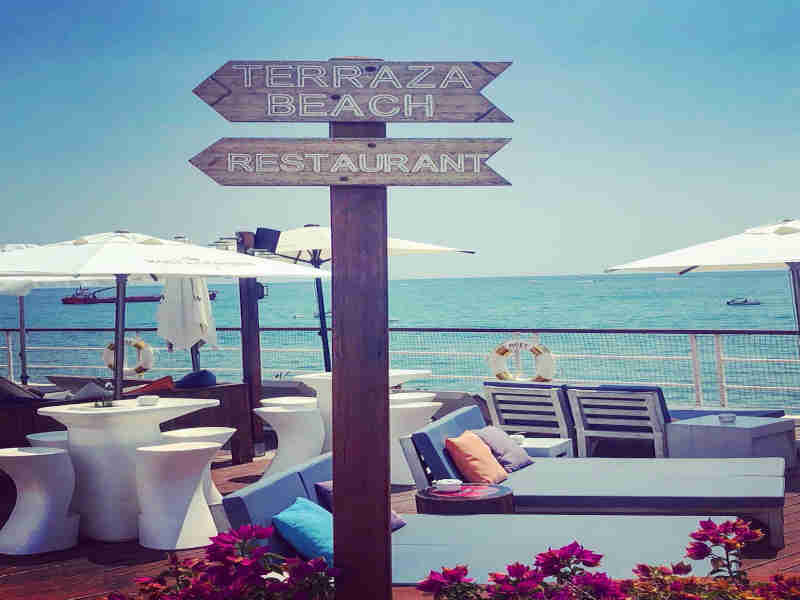 If you want to finish downtown, RICKI'S is the best option. Open until 6 in the morning. The price is 10 euros with consumption and as for the music is very varied, it is recommended not to enter until approximately 3.
However, if you prefer to go out through the port of Sitges SWEET PACHA is a perfect alternative to end the night and dance until 6 in the morning. Both for partying and for dinner or for drinks on the terrace next to its beautiful views.