This beach is located not far from the centre of Sitges, it is a beautiful beach that surrounds the Mediterranean Sea and offers tourists a relaxing and unique living environment.
Compared to the other beaches of Sitges, it is less populated by tourists, so it is easier to find your own space and enjoy the peace and quiet.
Is a perfect palace where to go when you stay in our beautiful villas here in Sitges. During the day you can enjoy all kinds of activities.
One of the most interesting activities to do is to visit Sausolito-Take a drink of sun, it is a very interesting pub that offers different services to make your experience in Sausolito unforgettable. You have the restaurant part and another bar part. They are specialists in sandwiches and salads for more than 20 years, but they also offer other dishes such as escalivada toast or potato omelette.
To relax you, they offer professional massages by qualified masseurs under a tent. If you like to take care of your body, three different formulas are offered according to your requirements.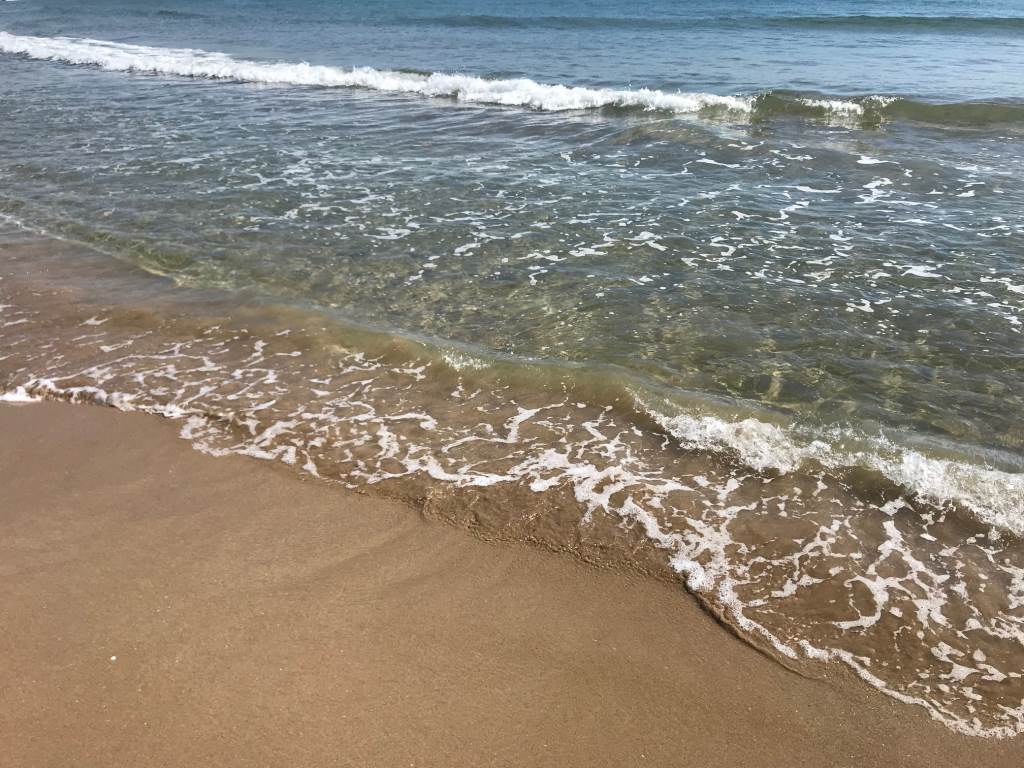 The Bar has more than 100 Hammocks with waiter service so that you can enjoy the sun, the sea, the food and the tranquillity of the surroundings. With your hammock, you will be given an account number for the whole day which will make your stay easier without having to pay for your drinks continuously.
In the evening, you have the possibility to organize private parties: company dinners, product presentations, private parties, events of all kinds in a unique setting just a few meters from the sea. The pub takes care of the realization of all kinds of events and private parties.
Accommodation not far from Sausalito Beach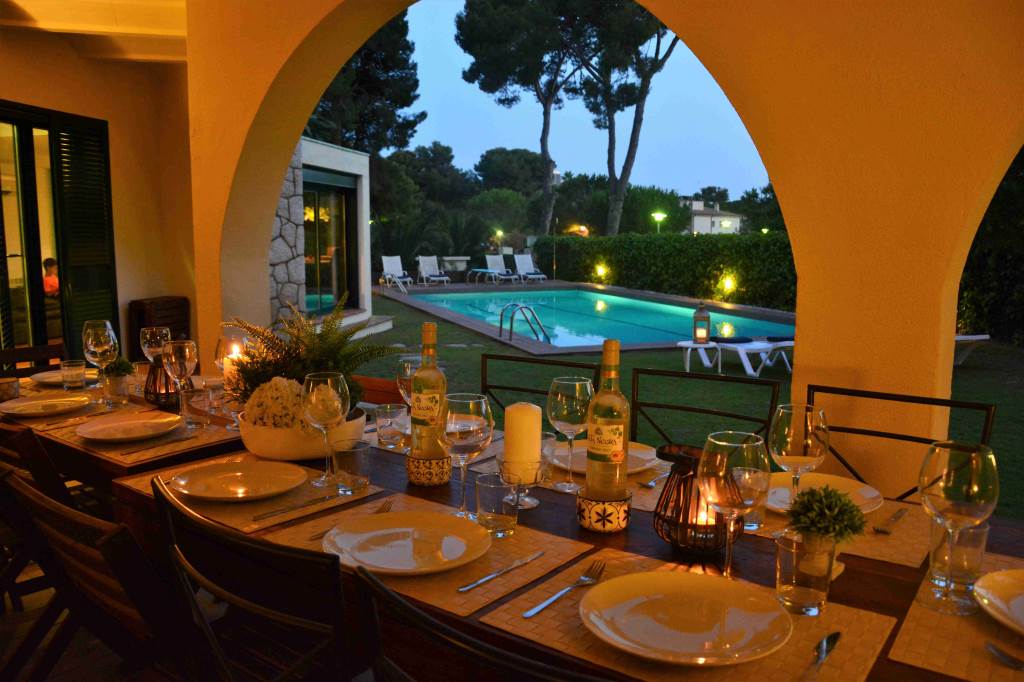 You don't have to worry, we from WEEKLYVILLAS, we think about your stay here in Sitges. You have the choice of the most beautiful villas in Sitges. Consult our catalogue to choose what you like most and according to your requirements and we think about the rest. At Weeklyvillas everything is possible, a design villa with a private pool, a fully equipped kitchen, BBQ area and so on. what are you waiting for? contact us!