There are a variety of activities to do while staying in our beautiful villas here in Sitges. Undoubtedly, cycling through the Catalan countryside is one of the most interesting things to do when visiting Sitges! As you walk through rows of vineyards, you will enjoy an exciting sensory experience that cannot be replicated in a car or van.
You can rely on a Bike rental agency to discover the most beautiful and interesting places that surround the city of Sitges. Our villas are very well located in Sitges. On Google, you can search for the nearest bike rental agency as well as reading all the best reviews and get in contact with them.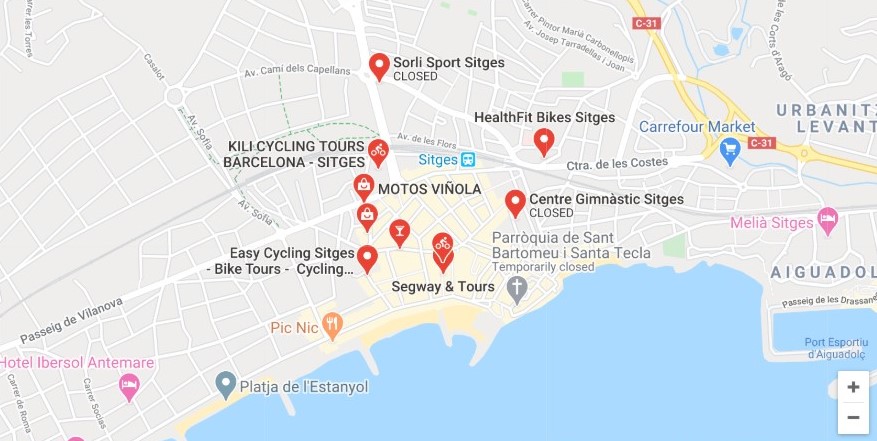 Also, you can choose to do a tour cycling between Barcelona-Sitges that a lot of people described as a wonderful experience many other options are available as well.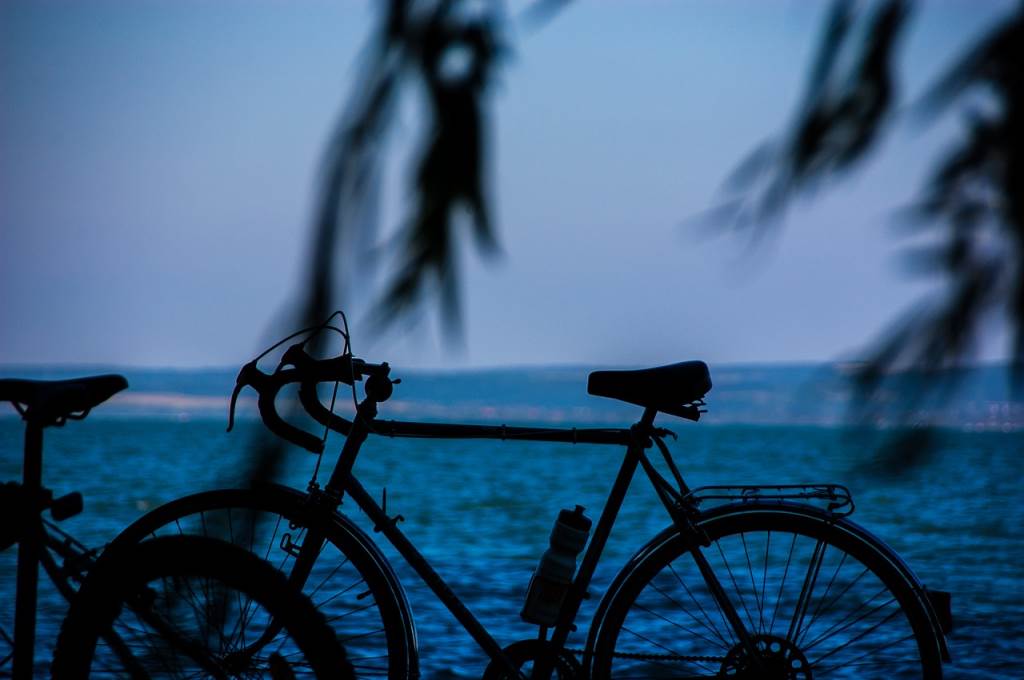 A tour in Costa del Garraf, inside Sitges and around Garraf natural park. Sitges and its coastal roads are usually the highlights of local club activities. The winding roads of the Mediterranean coast cover most of the horizon. You can decide to rent a luxurious villa overlooking the sea or a villa with a private swimming pool. Check out our catalogue and read about our articles to discover all the activities to do in Sitges.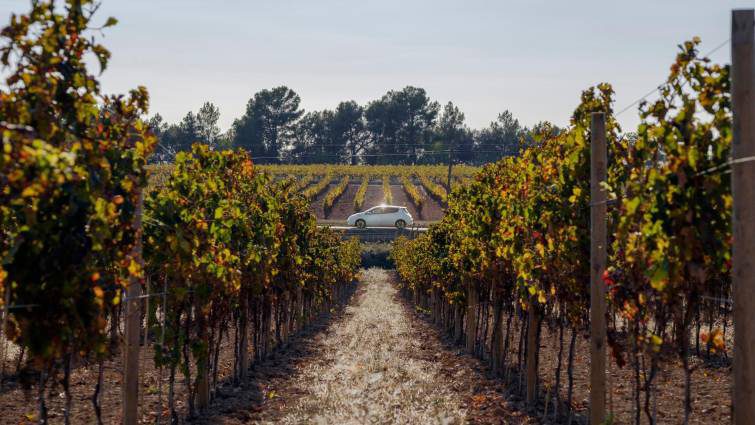 Don't miss the opportunity to explore beautiful scenery on your bike and end the day with a visit to a winery where you will learn and taste local wines.
What are you waiting for? Come and enjoy a bike through Sitges. Ride a bike! This is the best way! And mainly downhill!